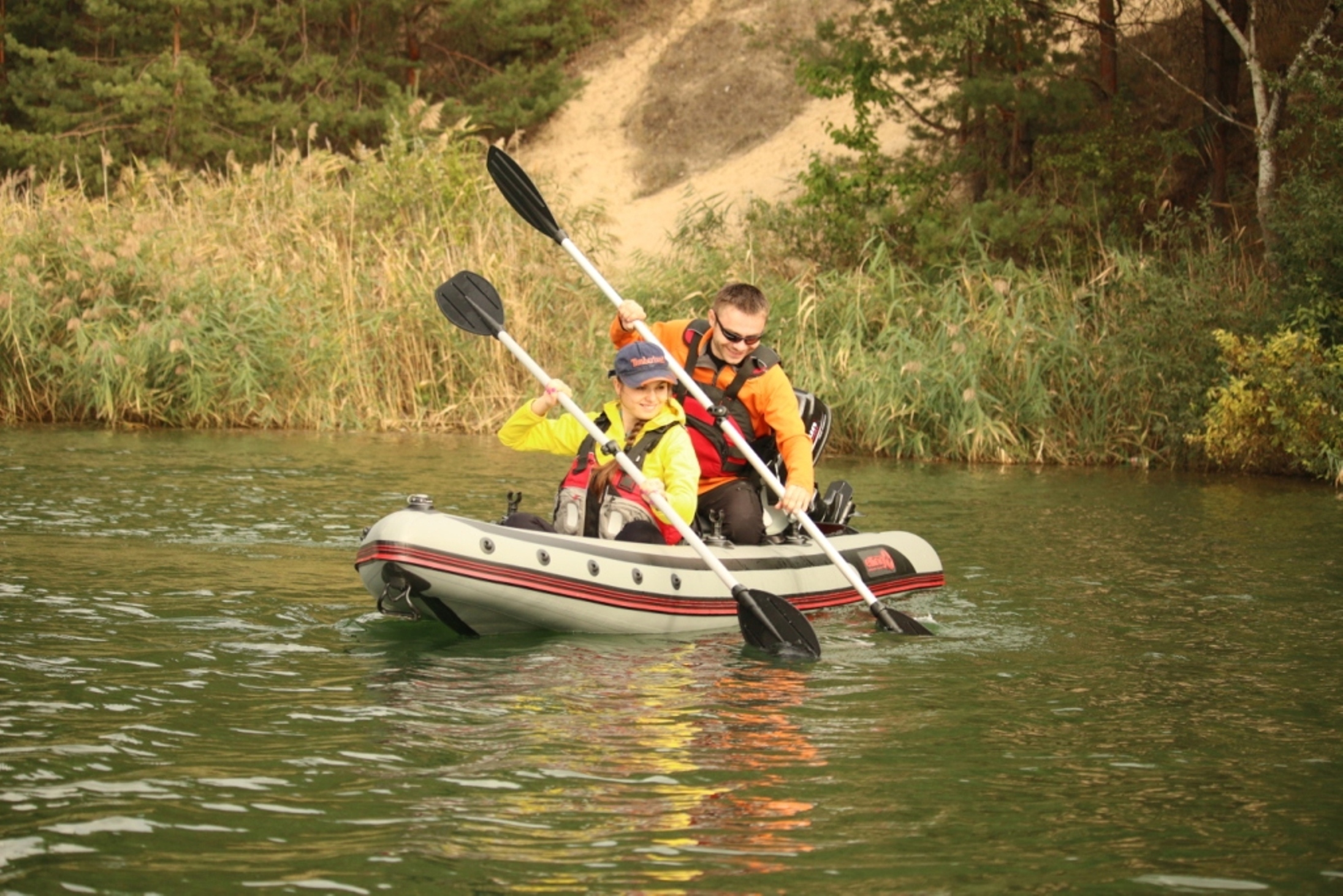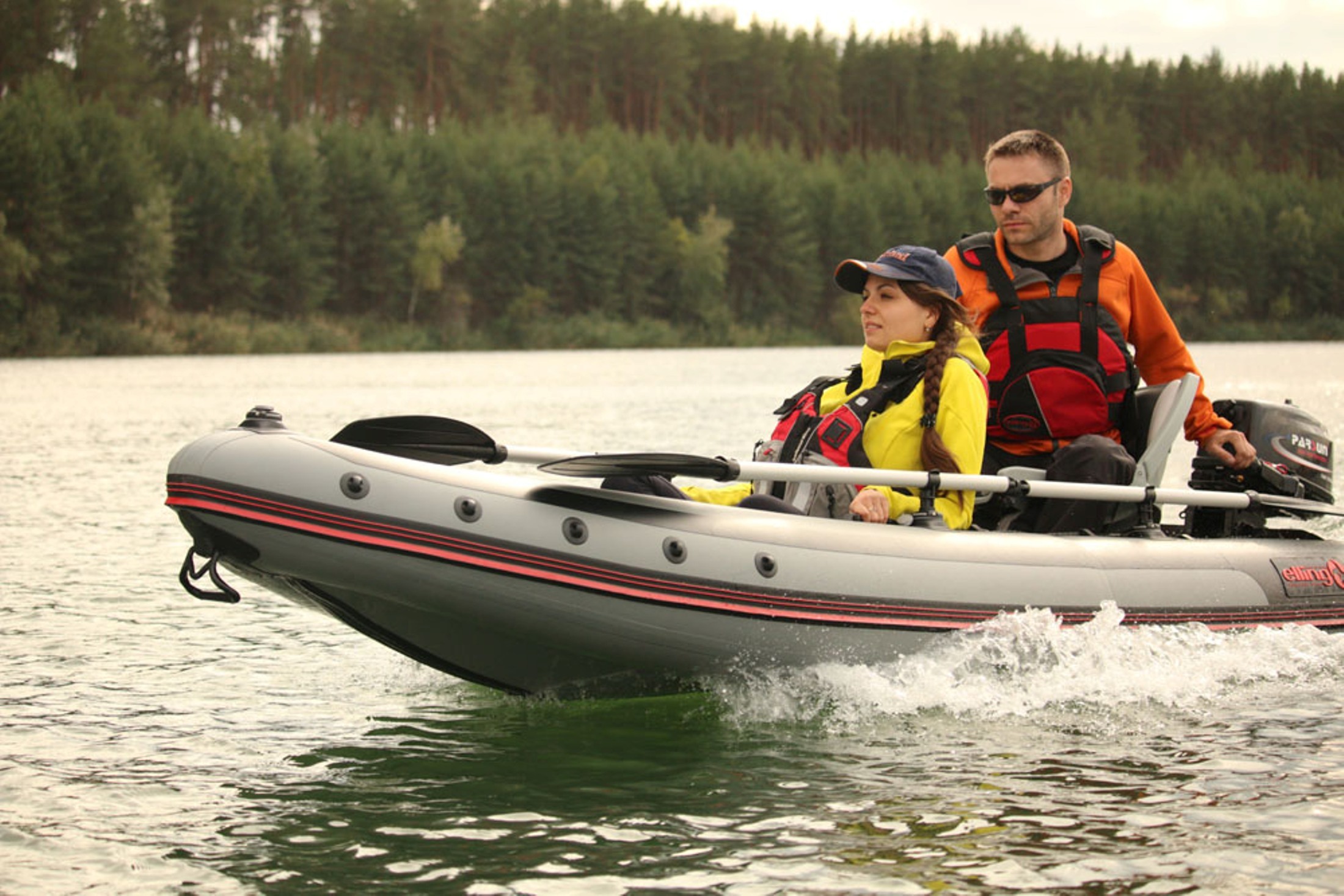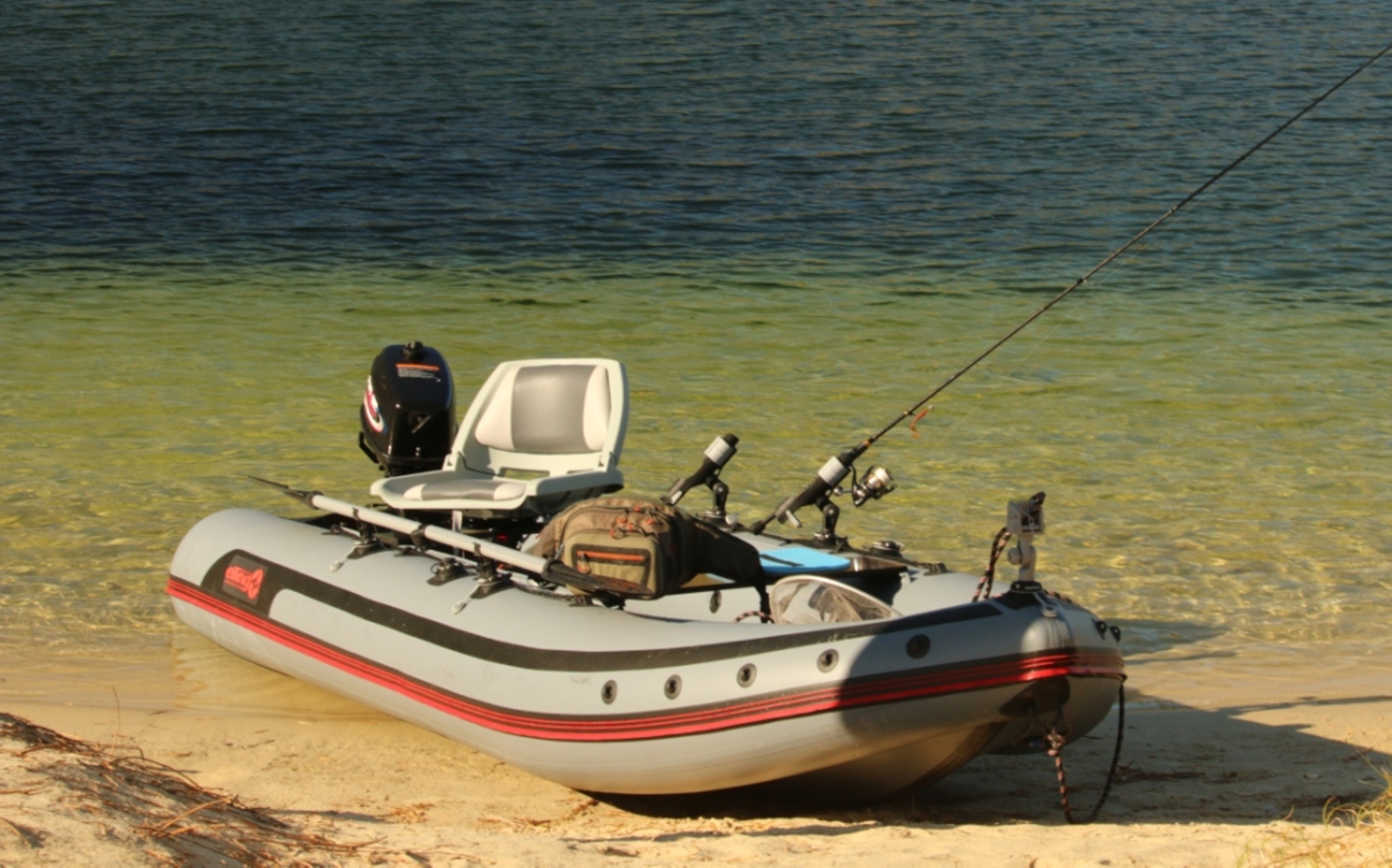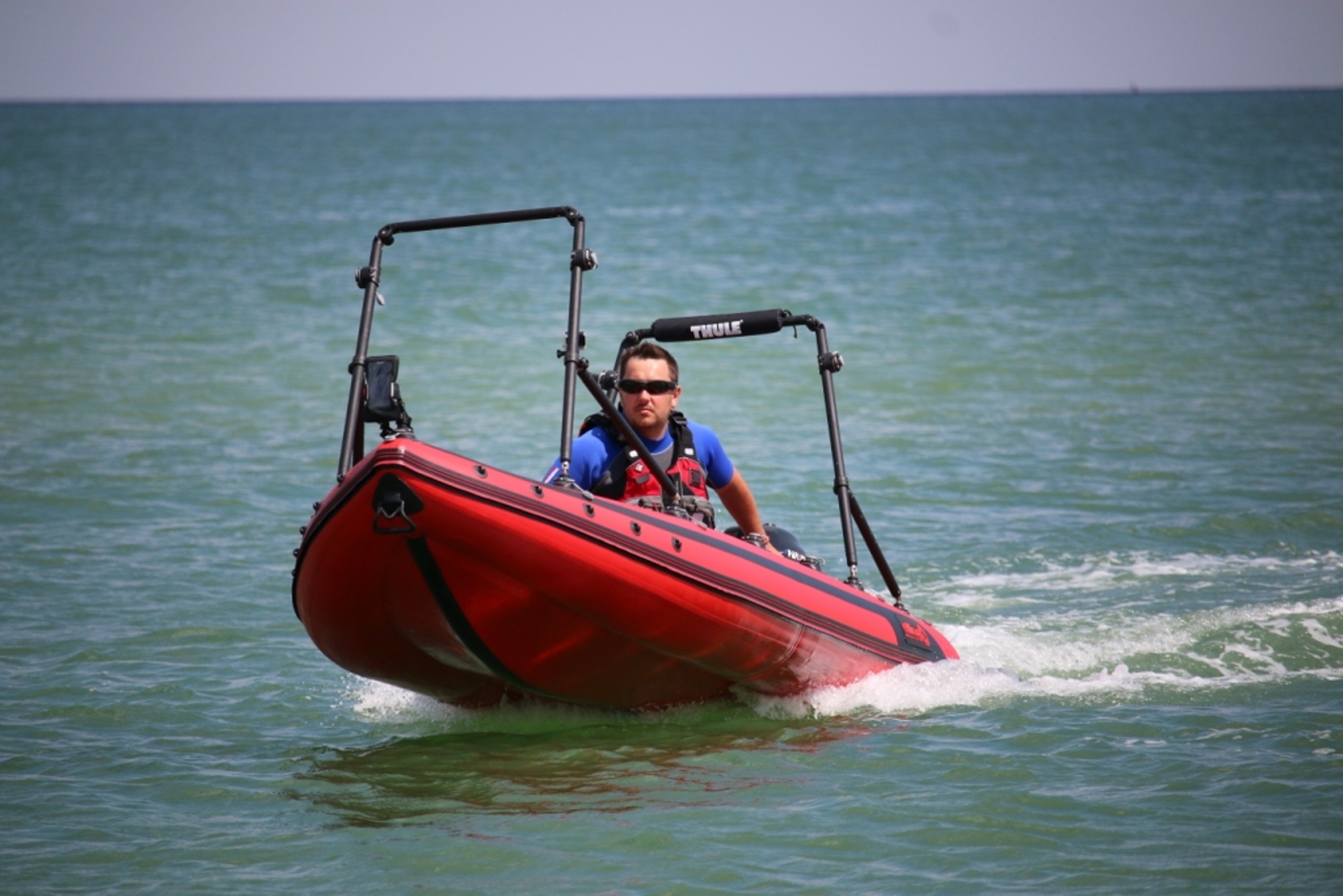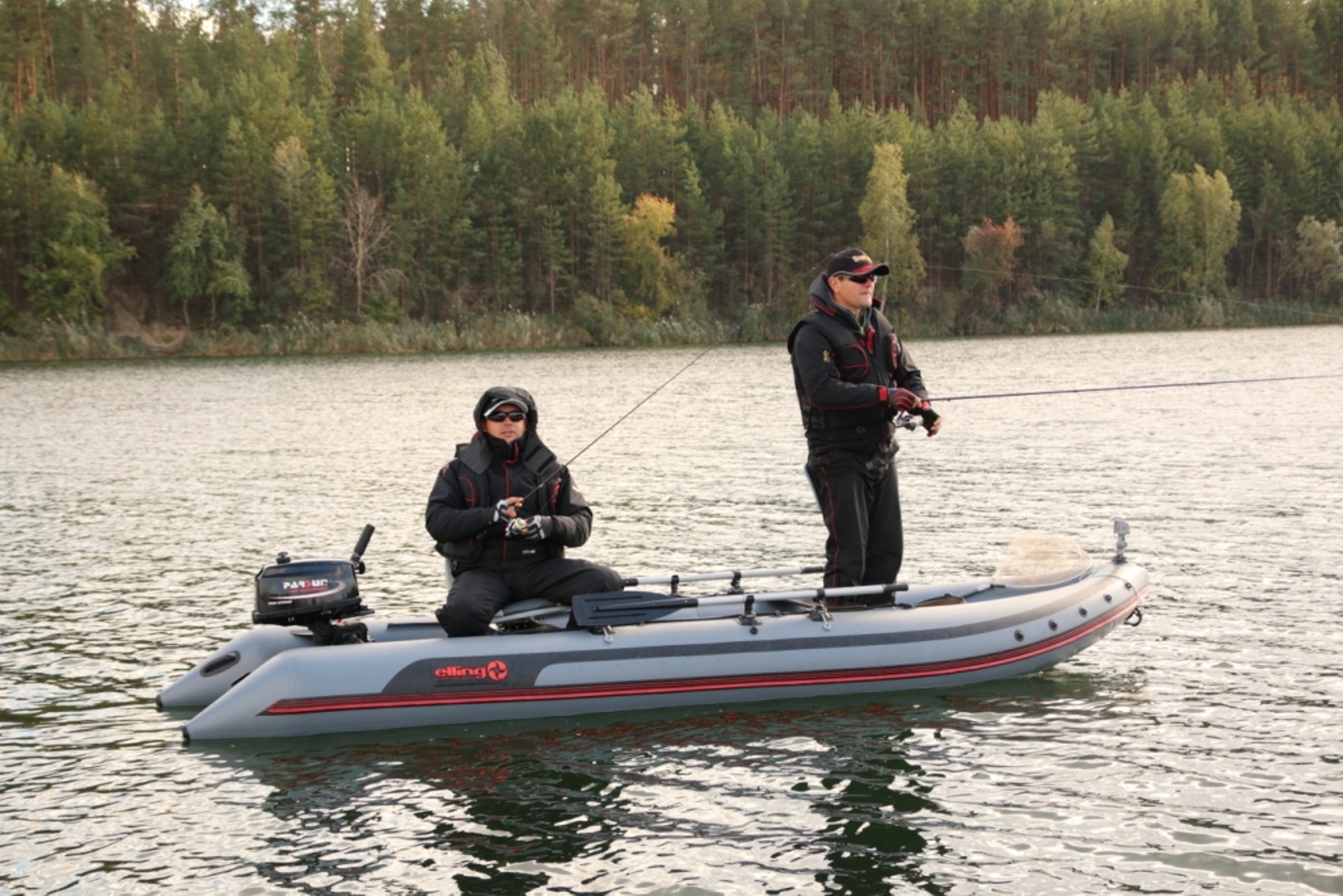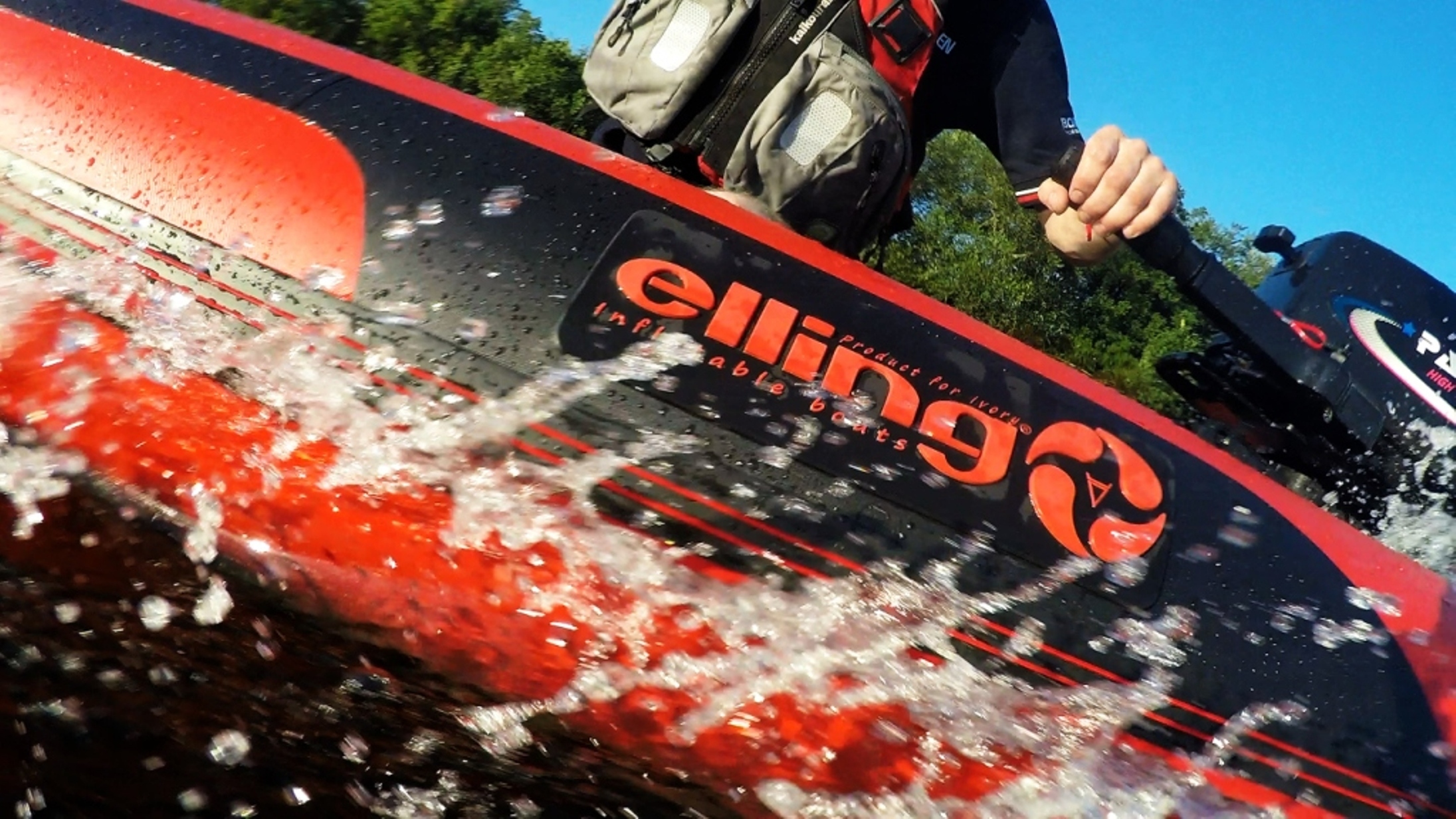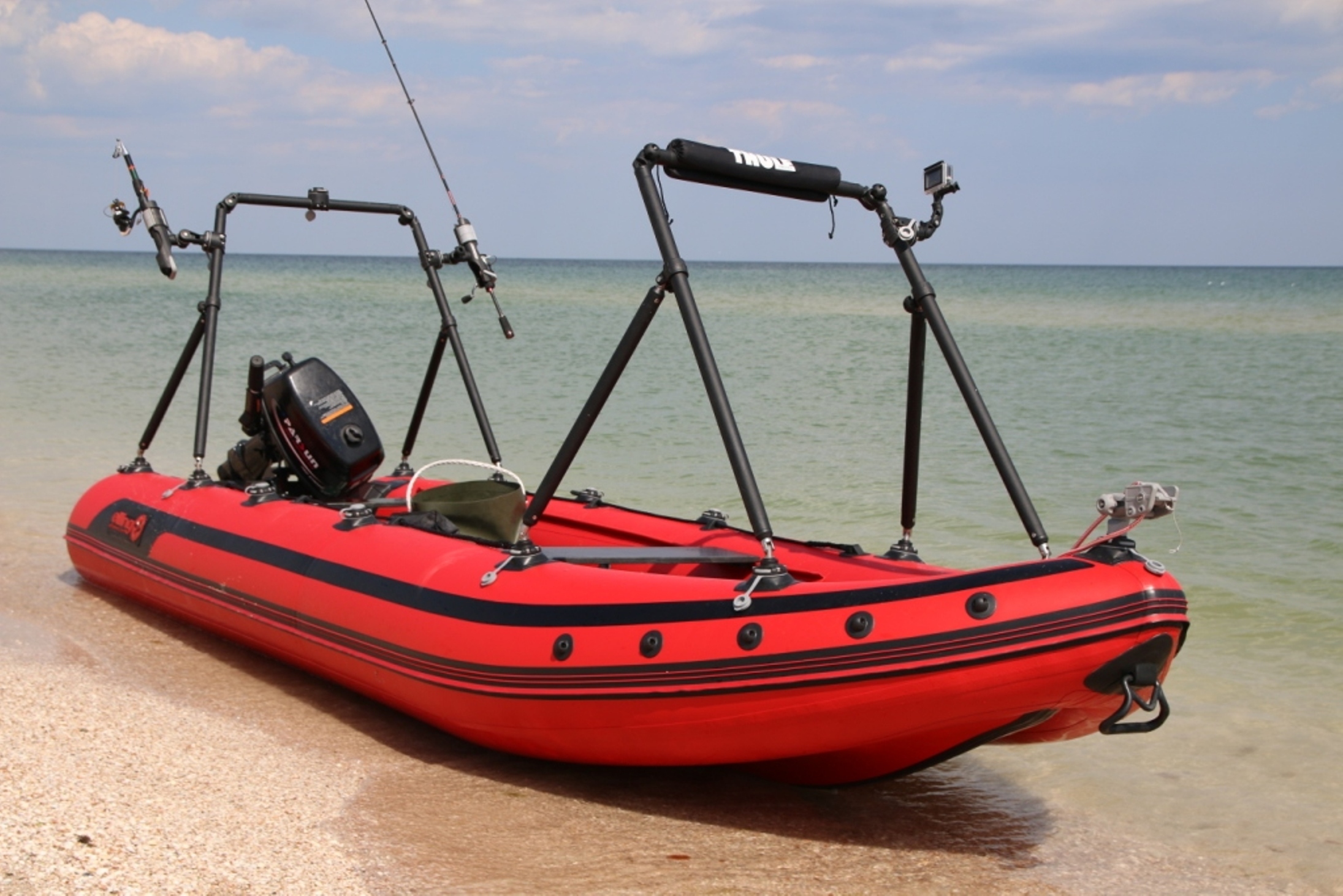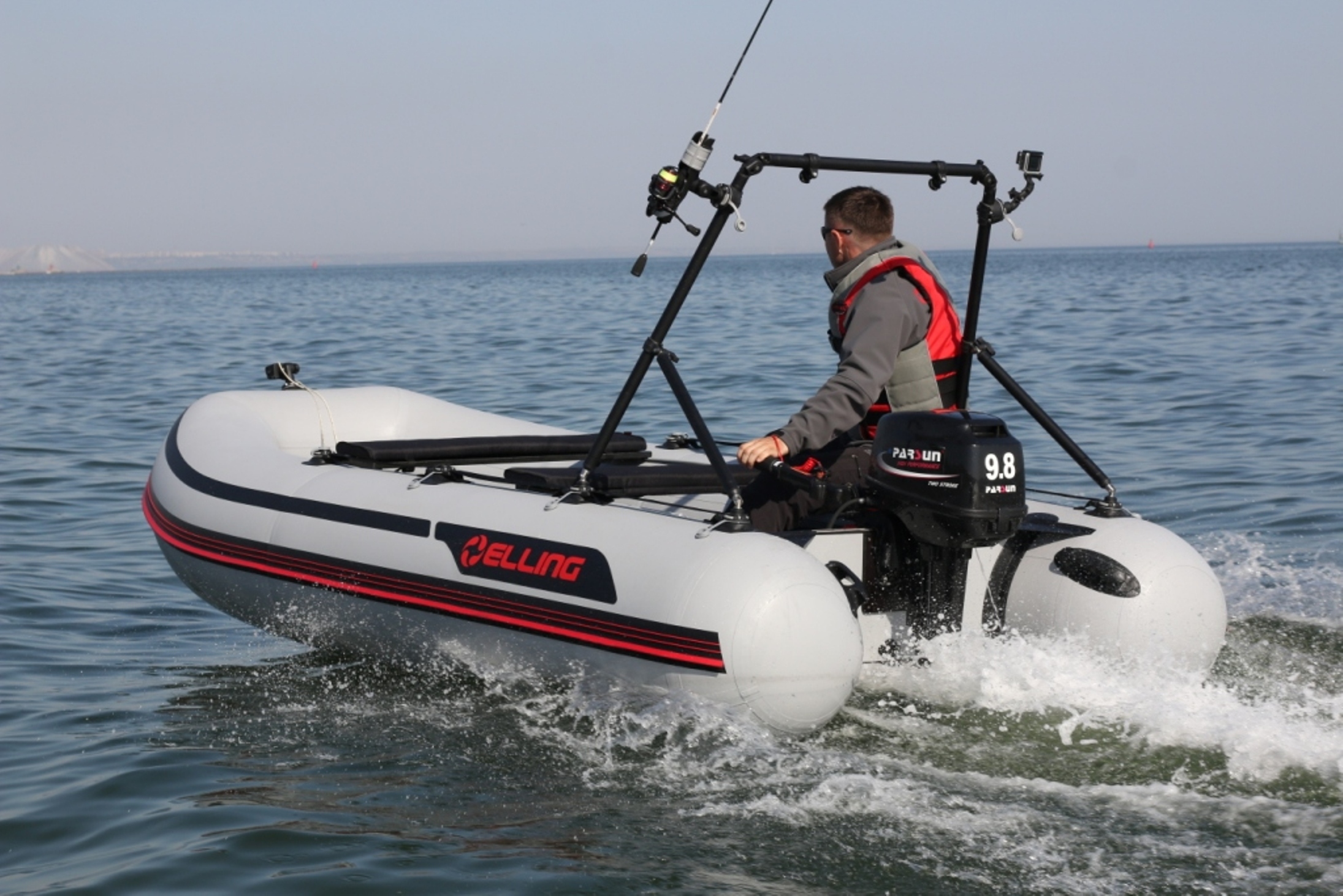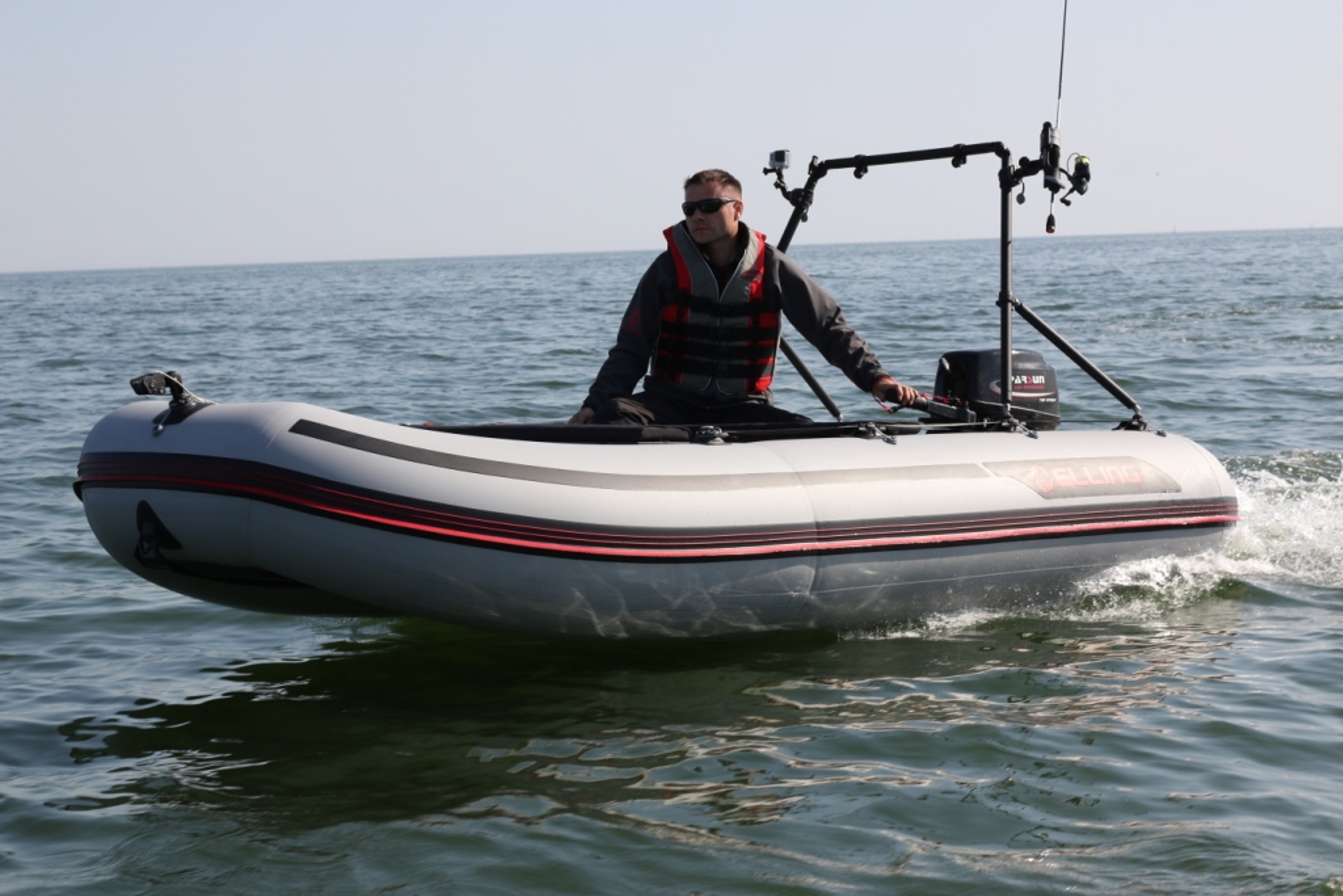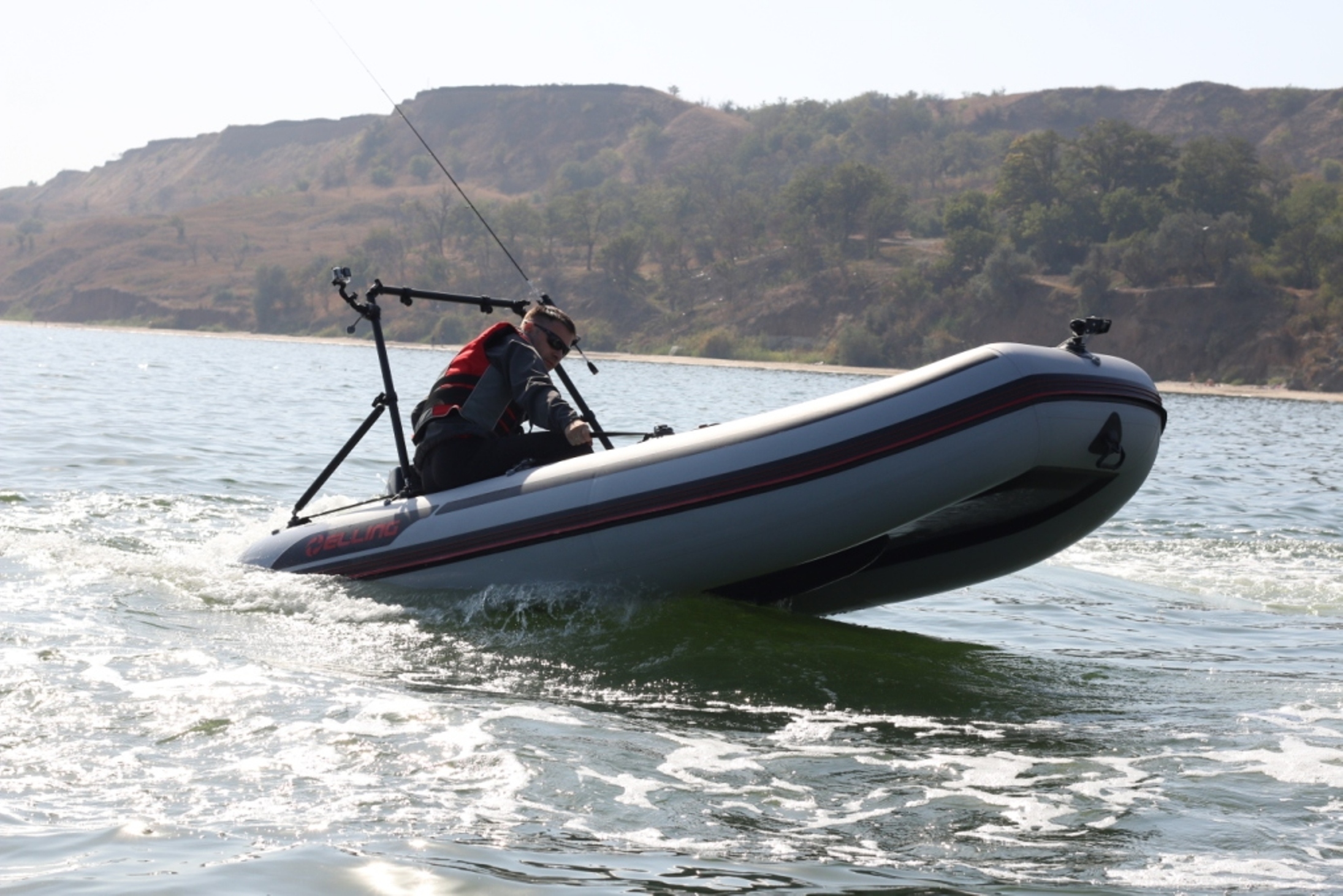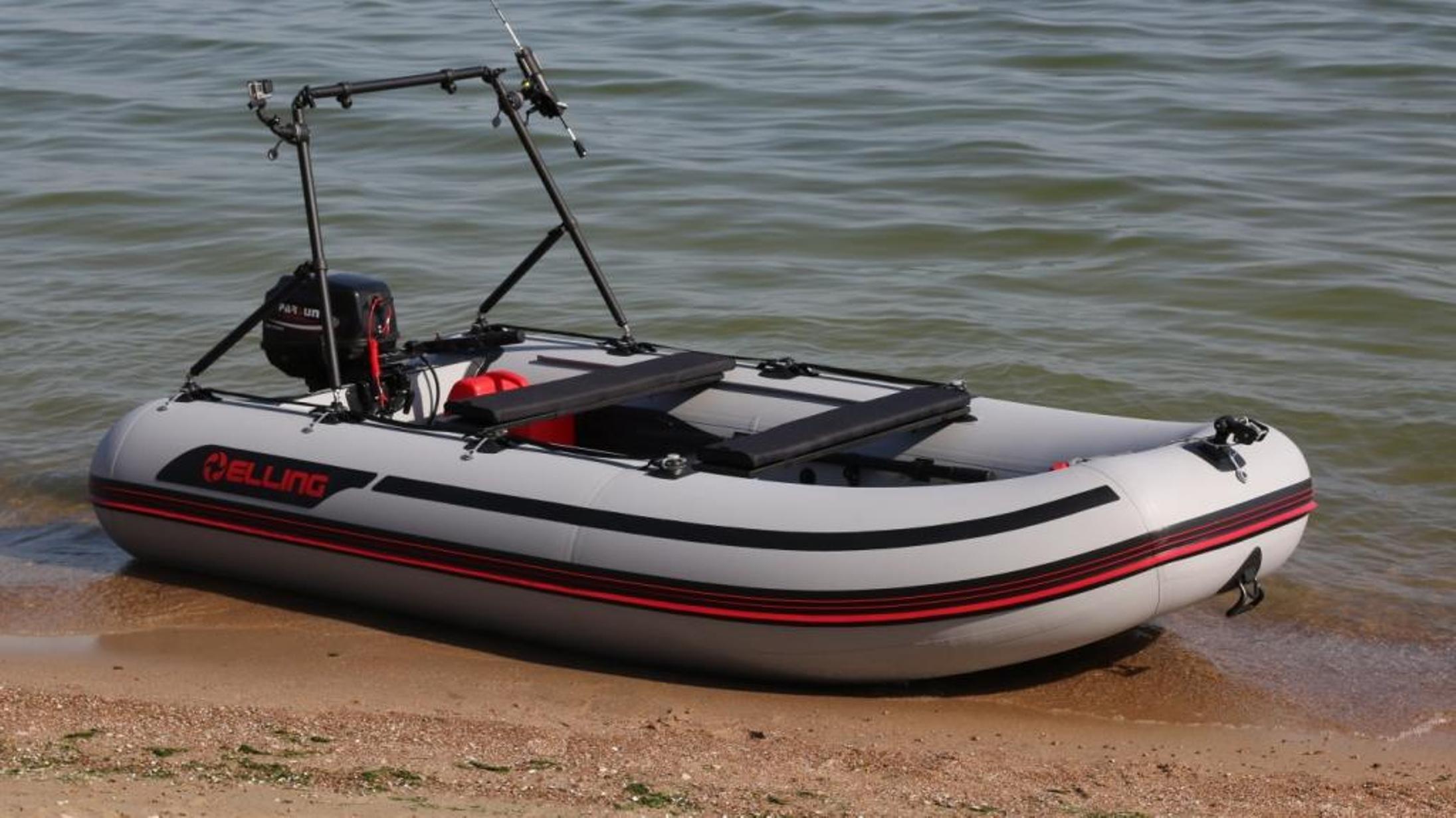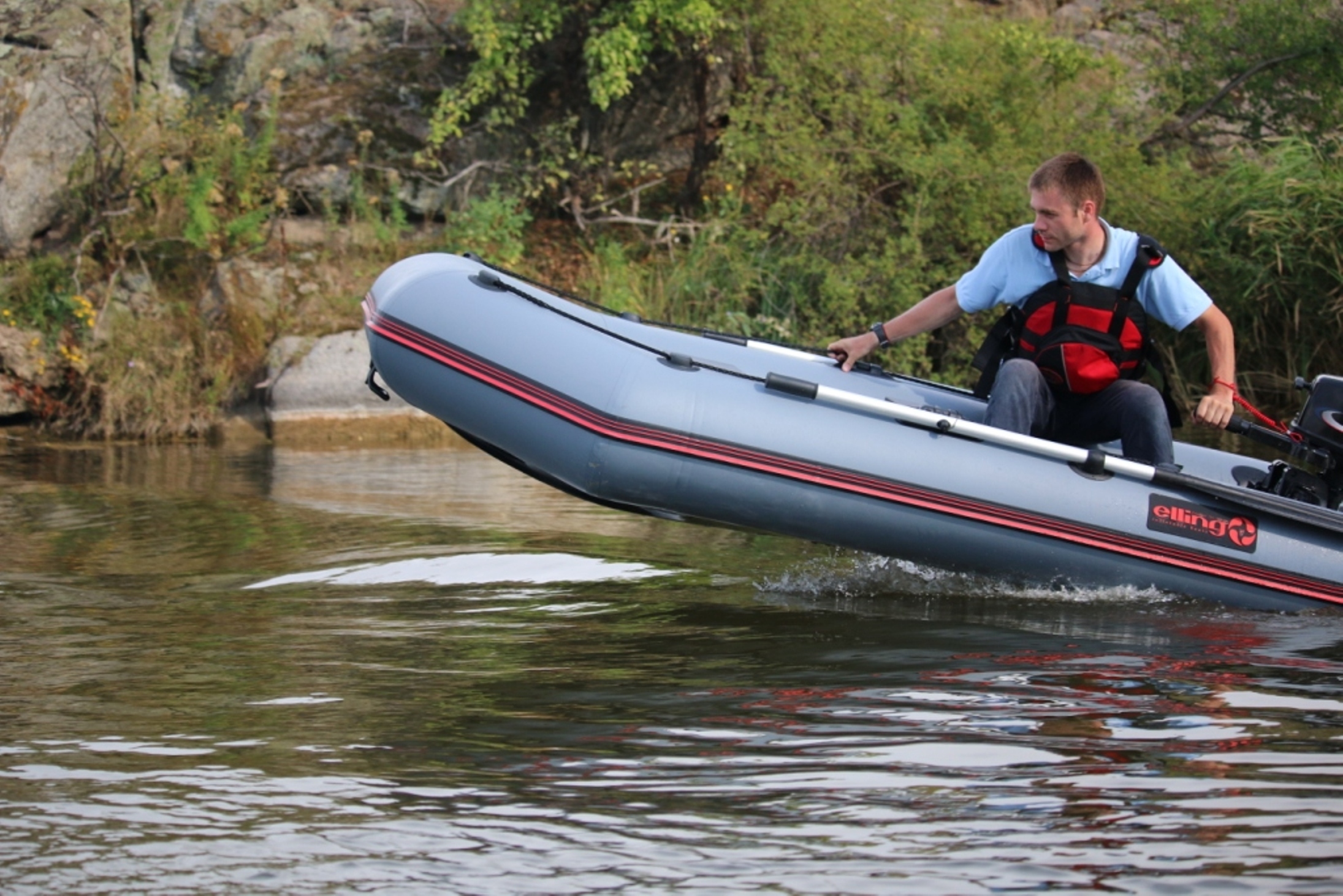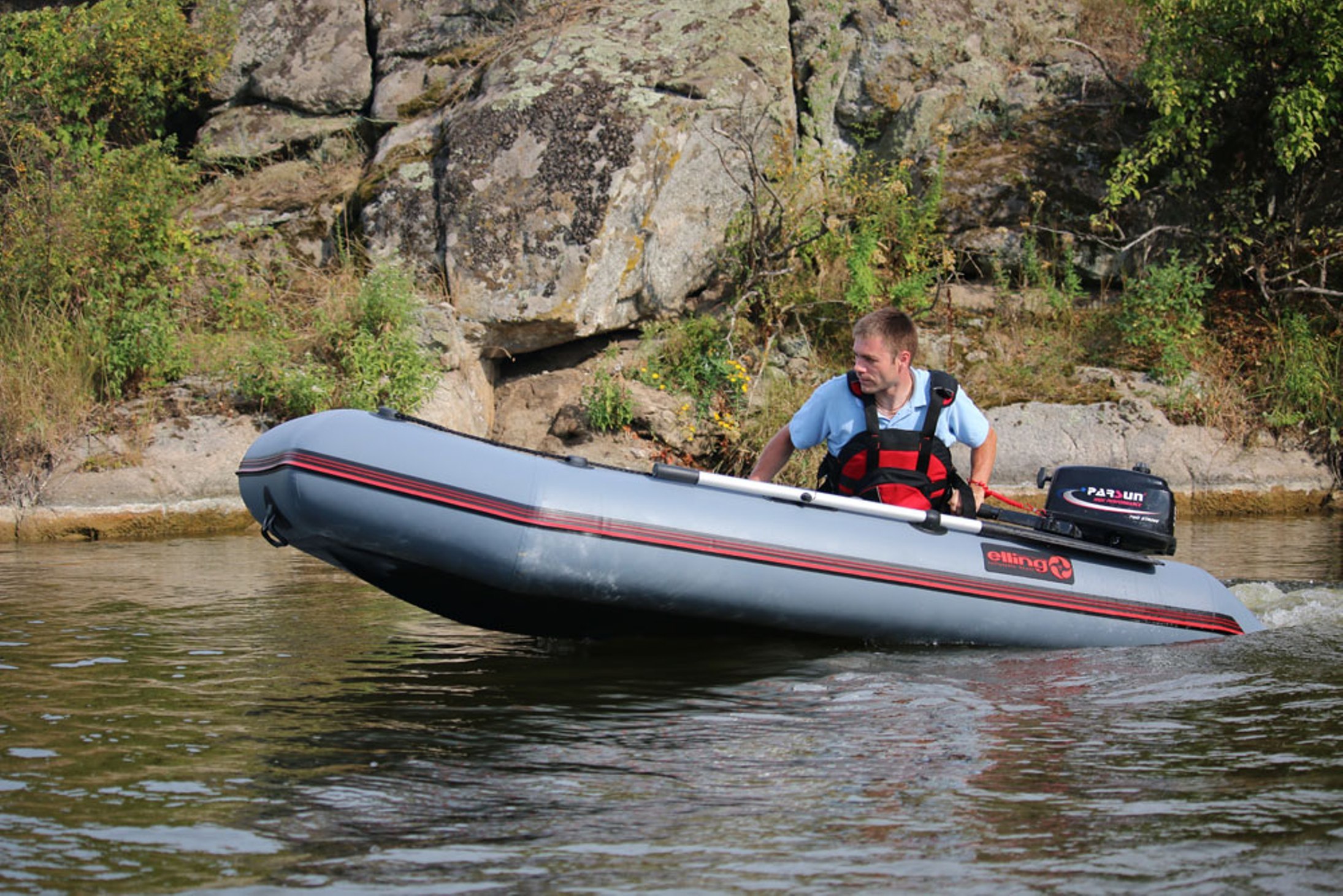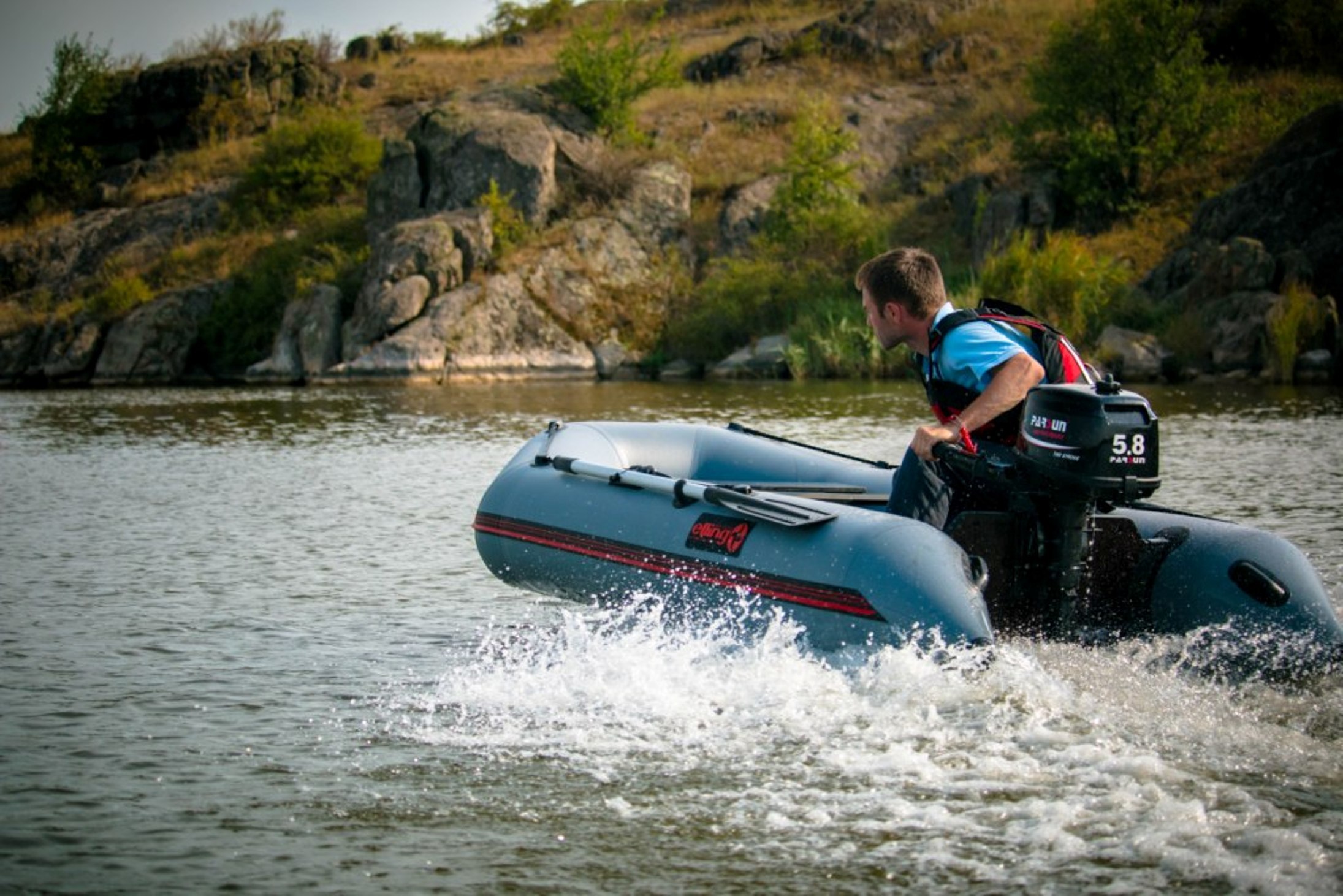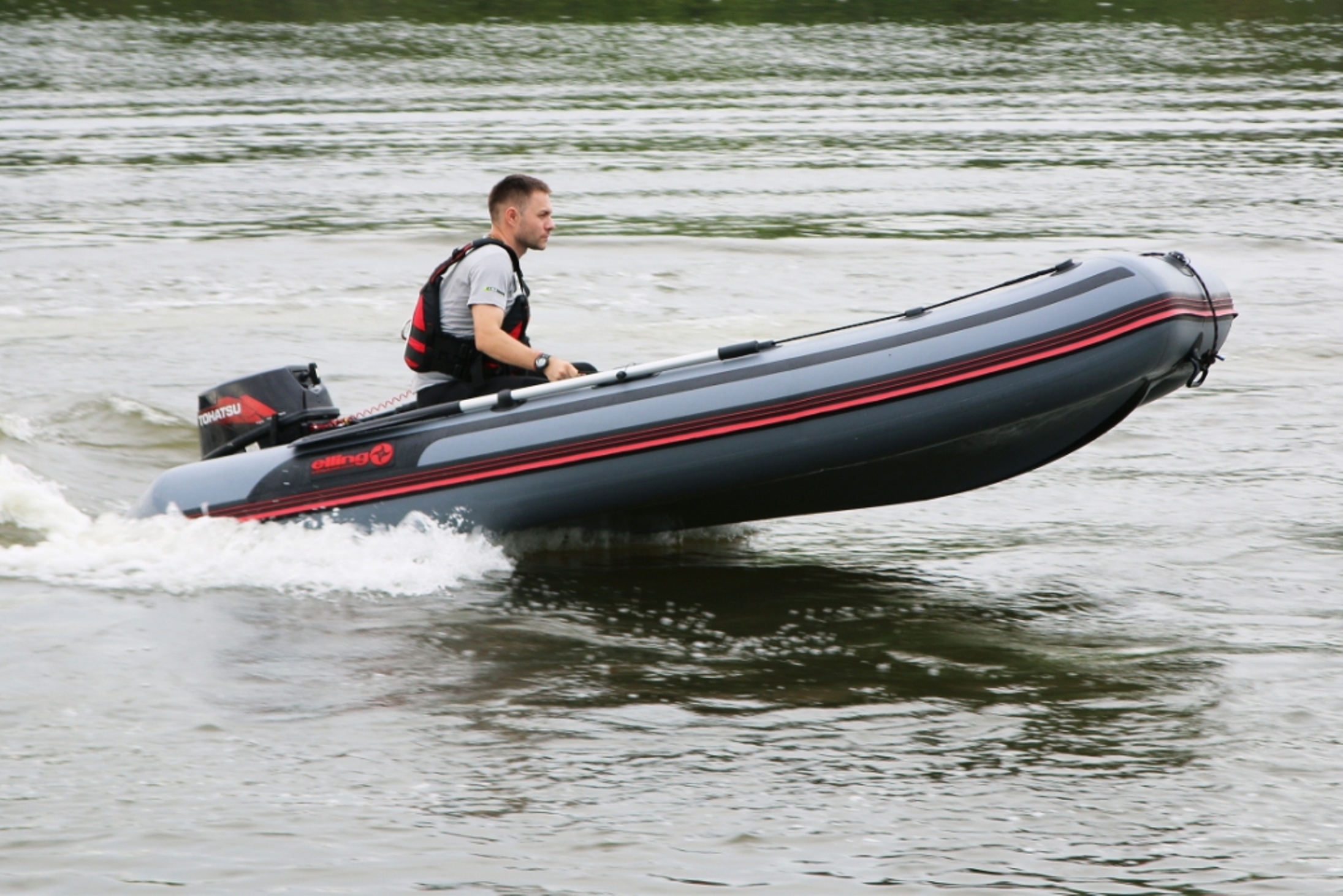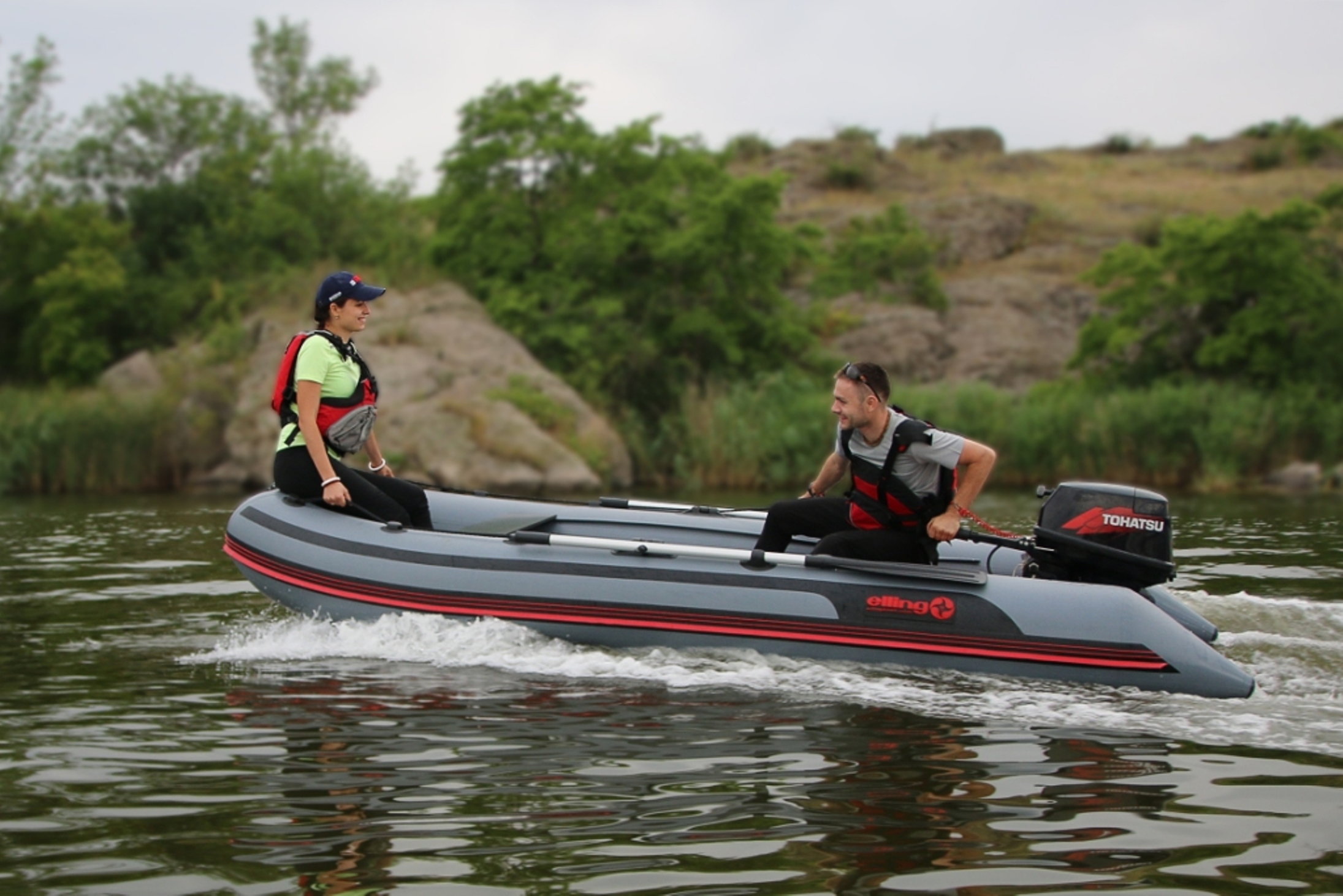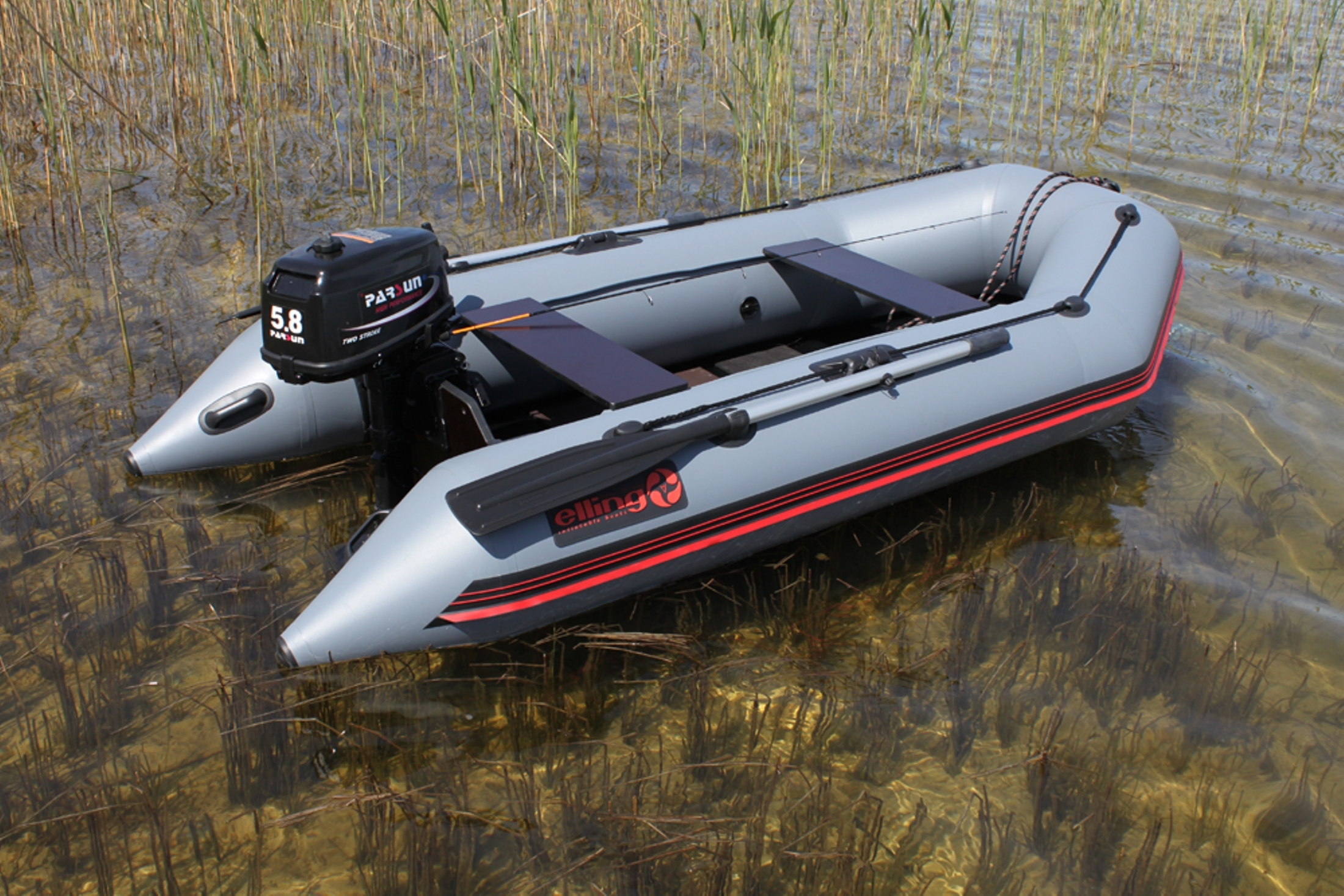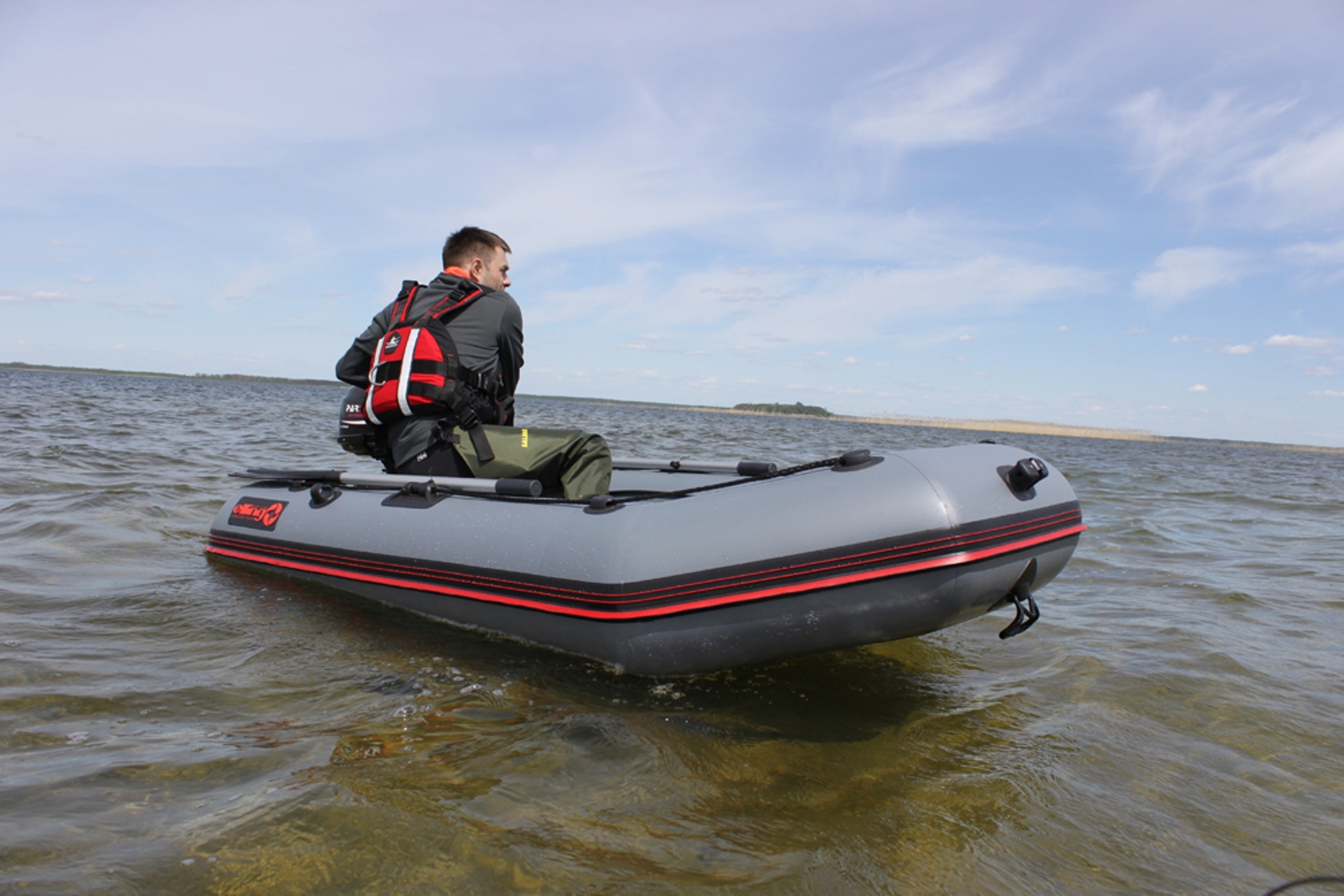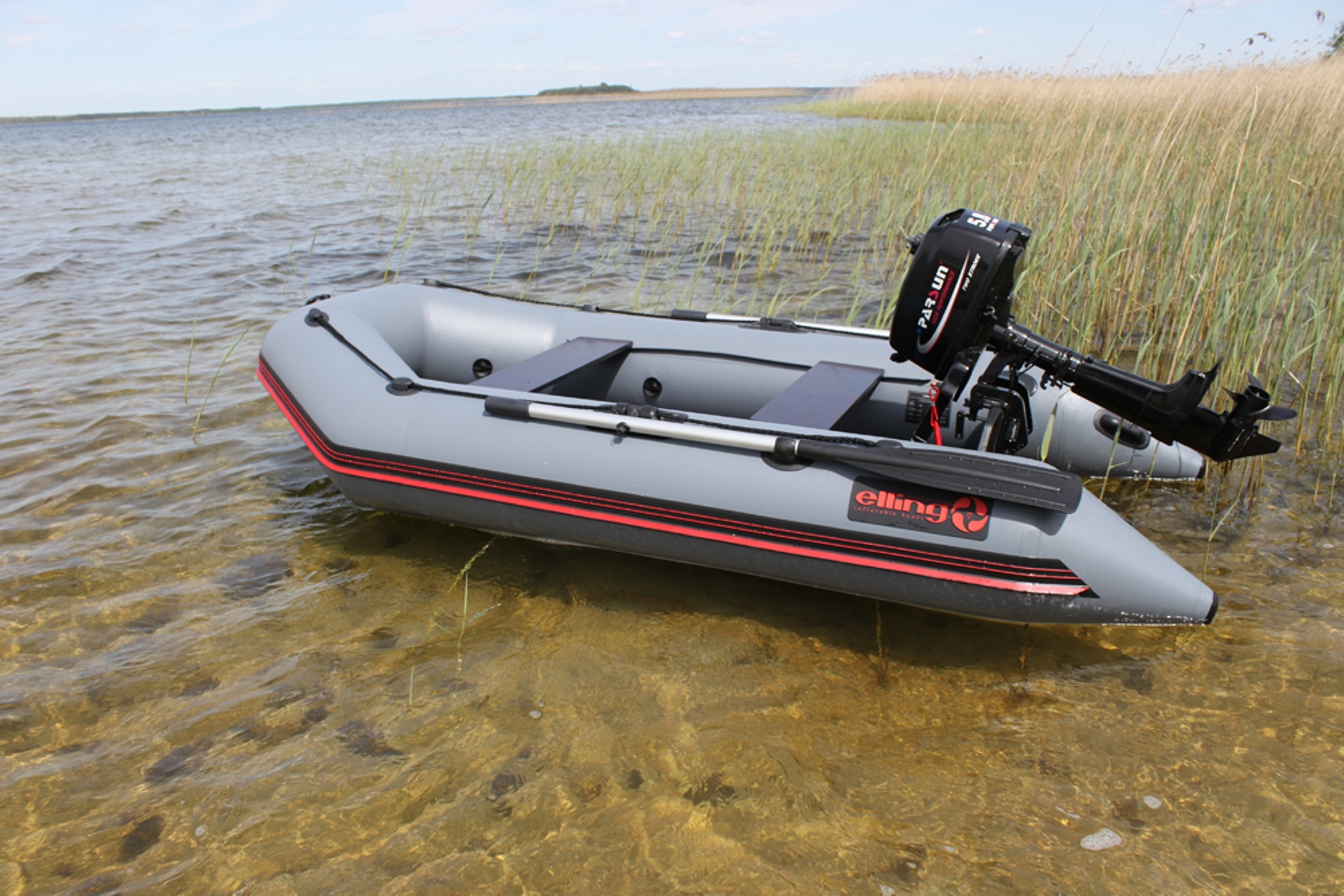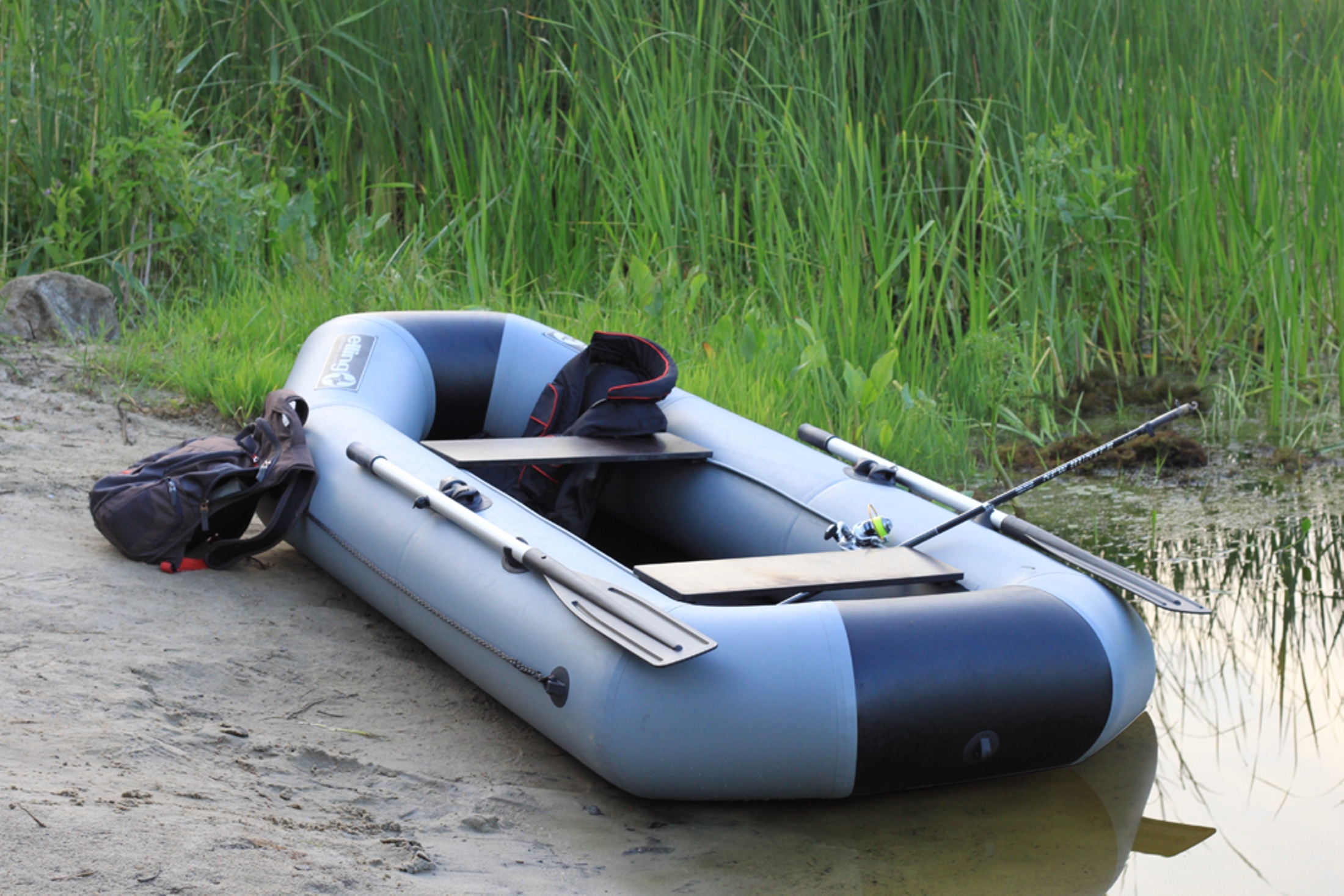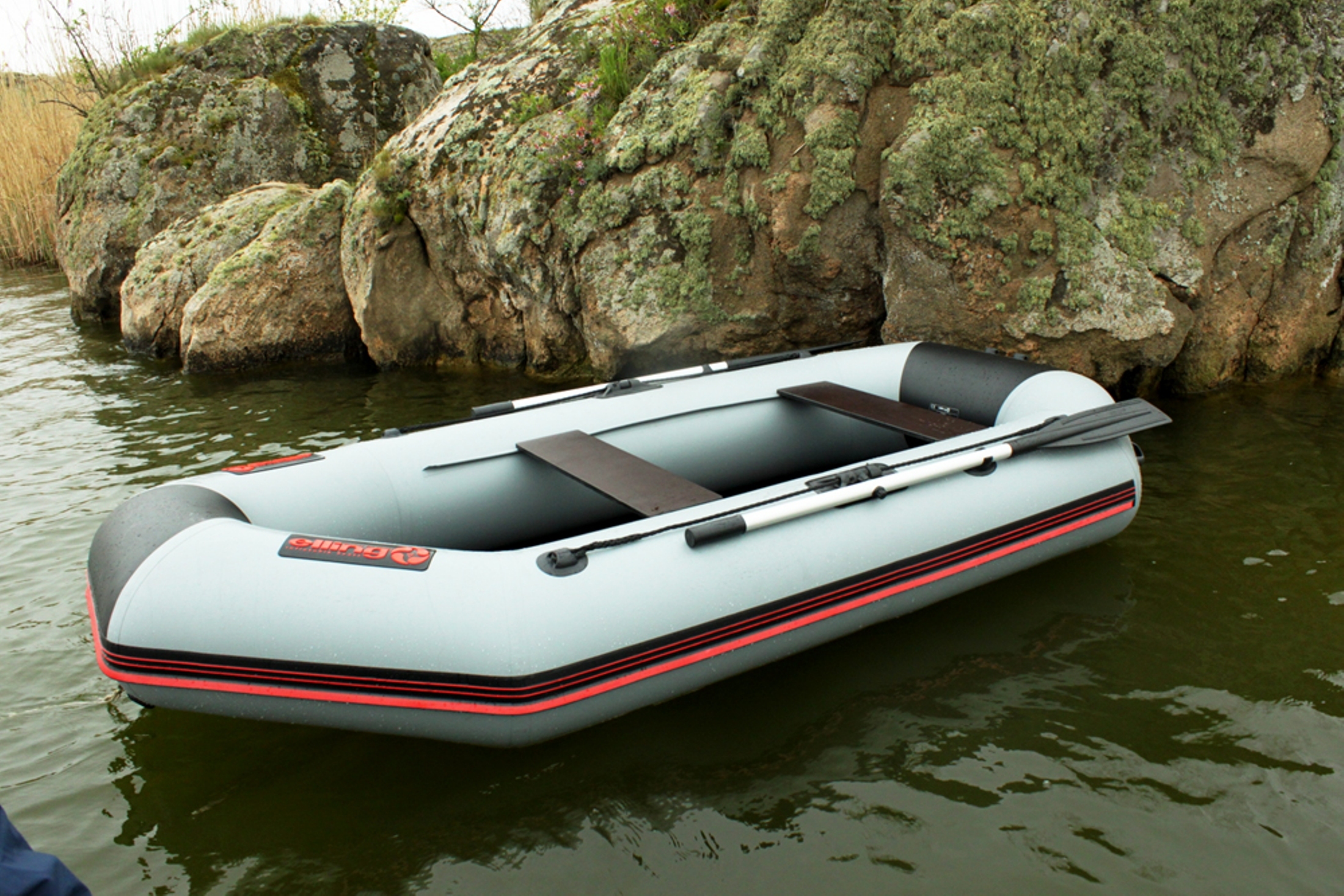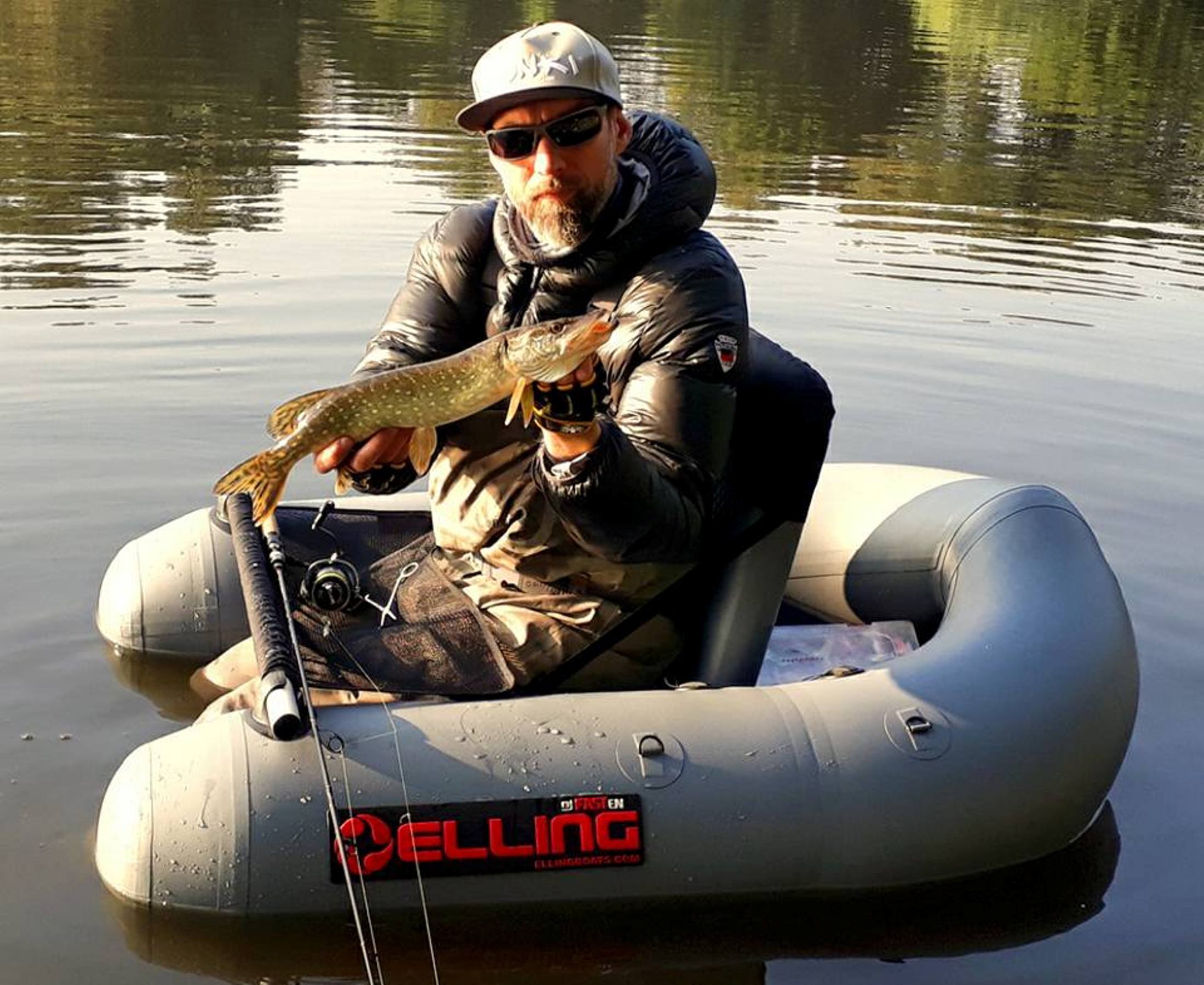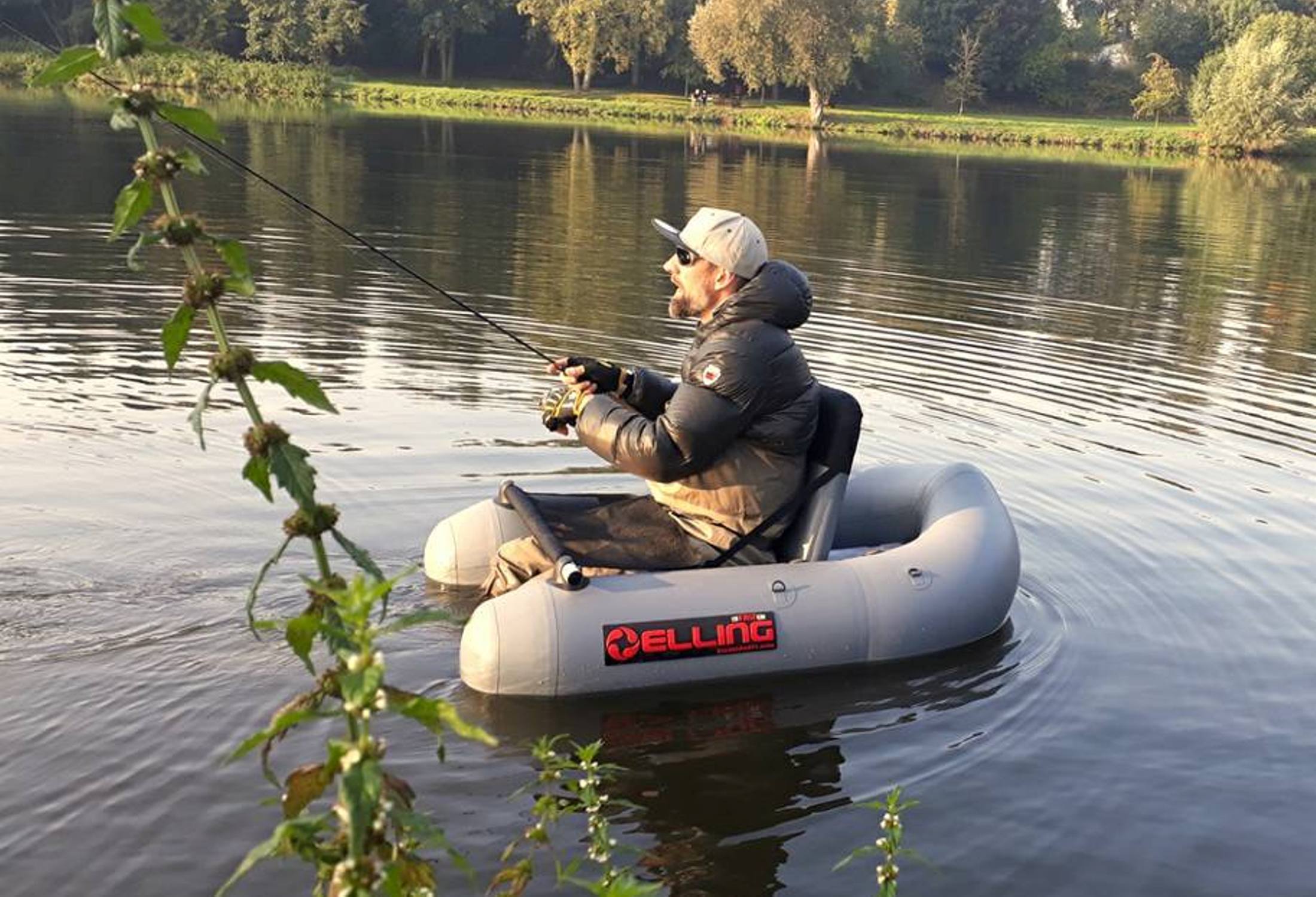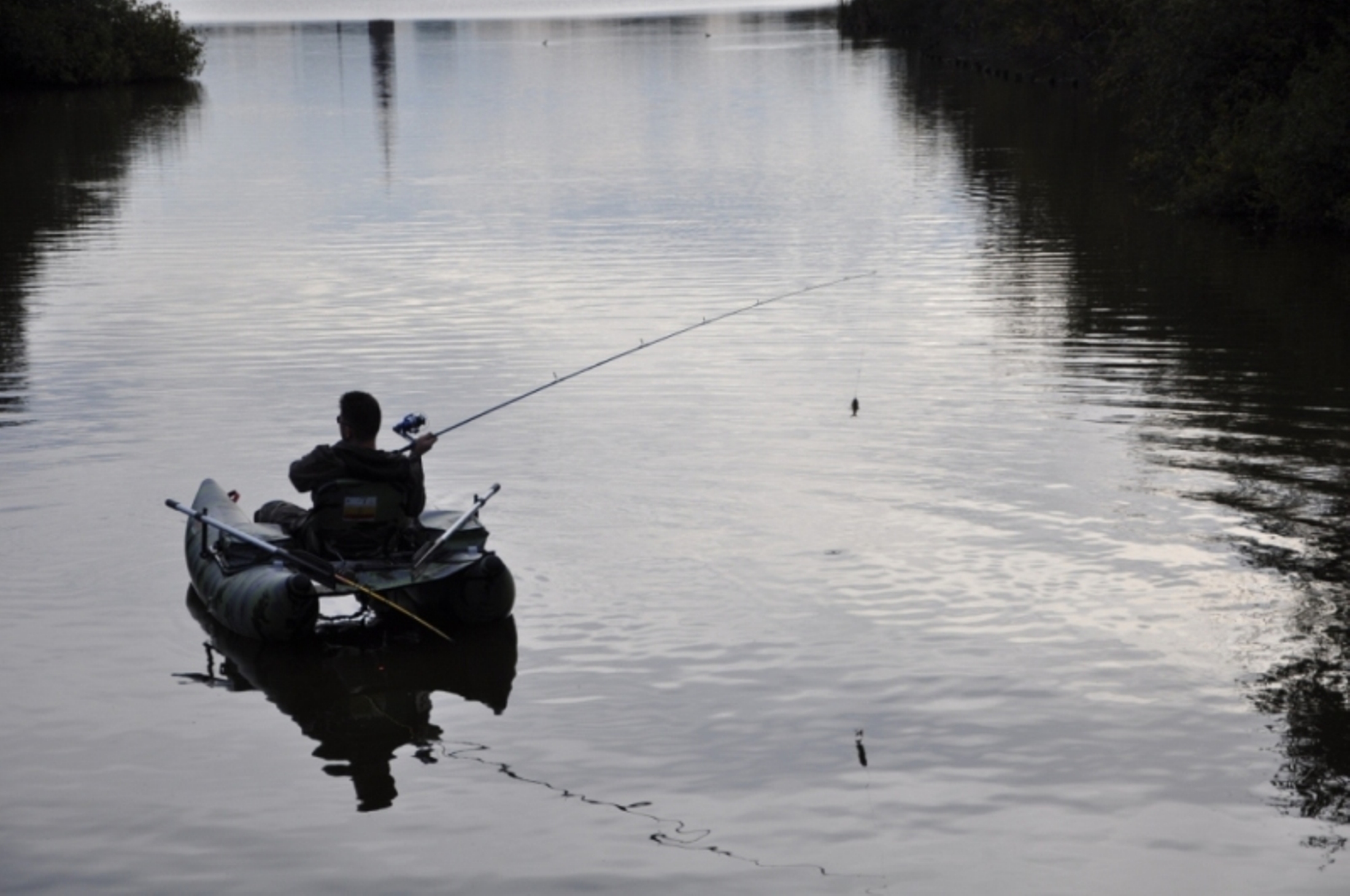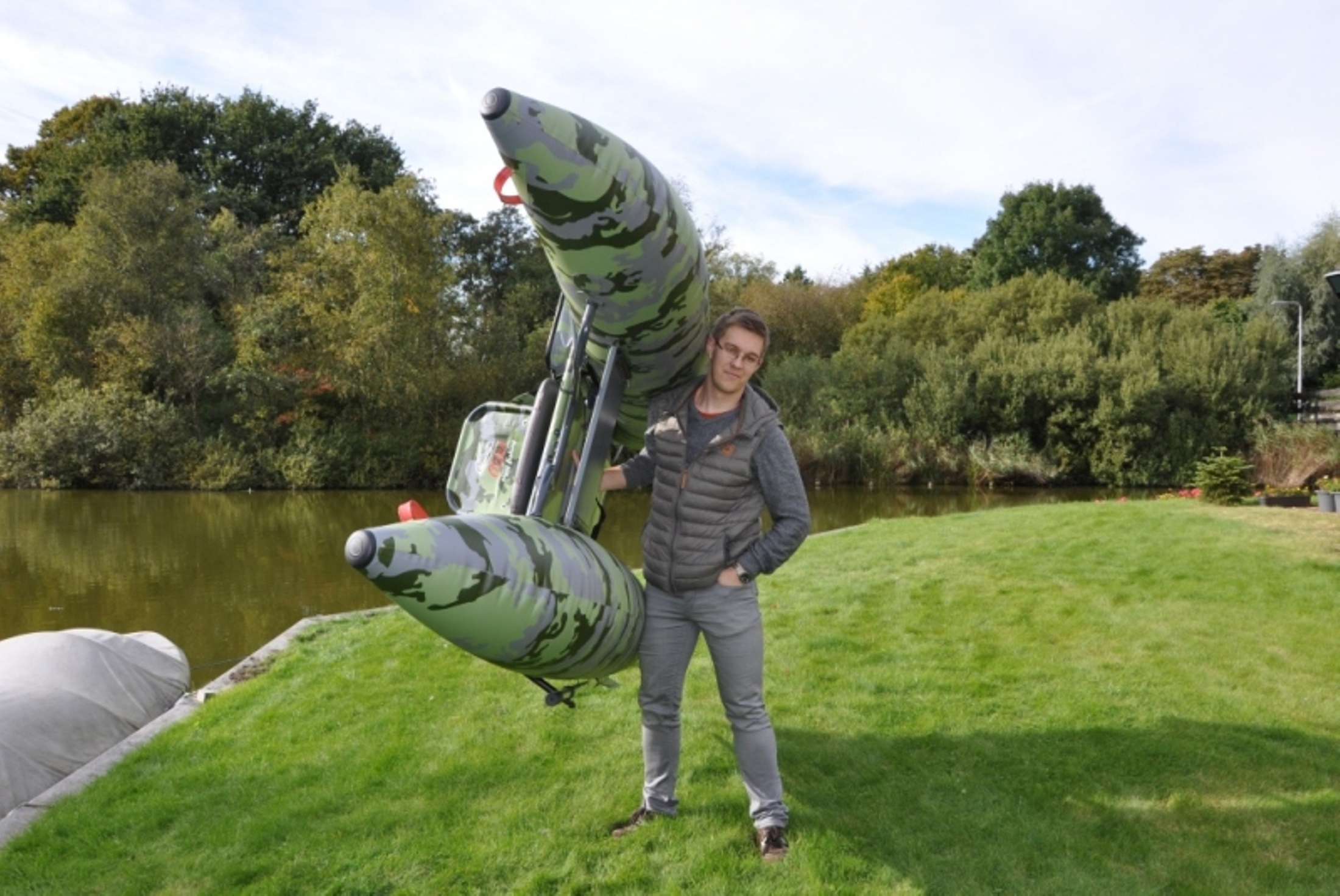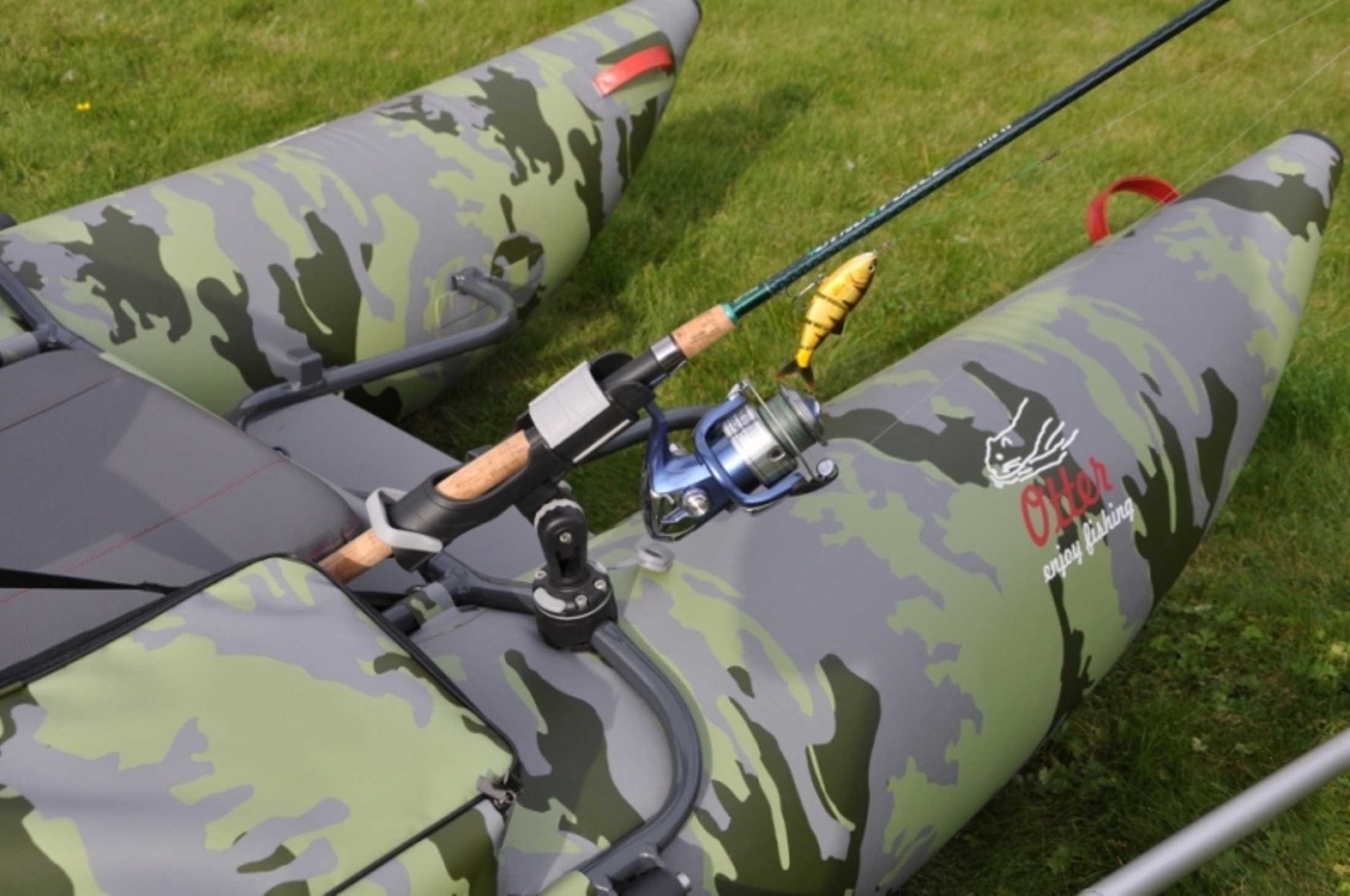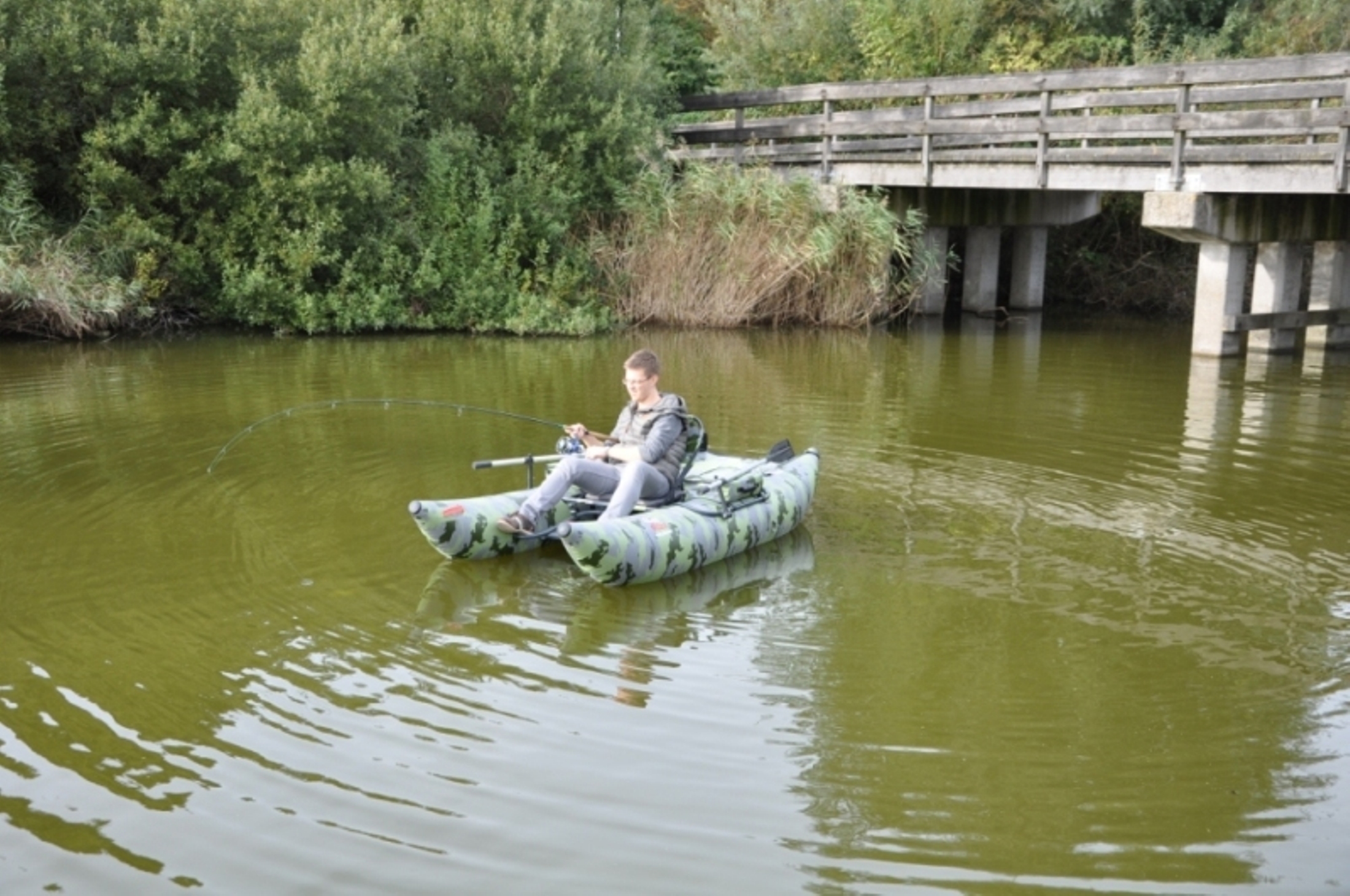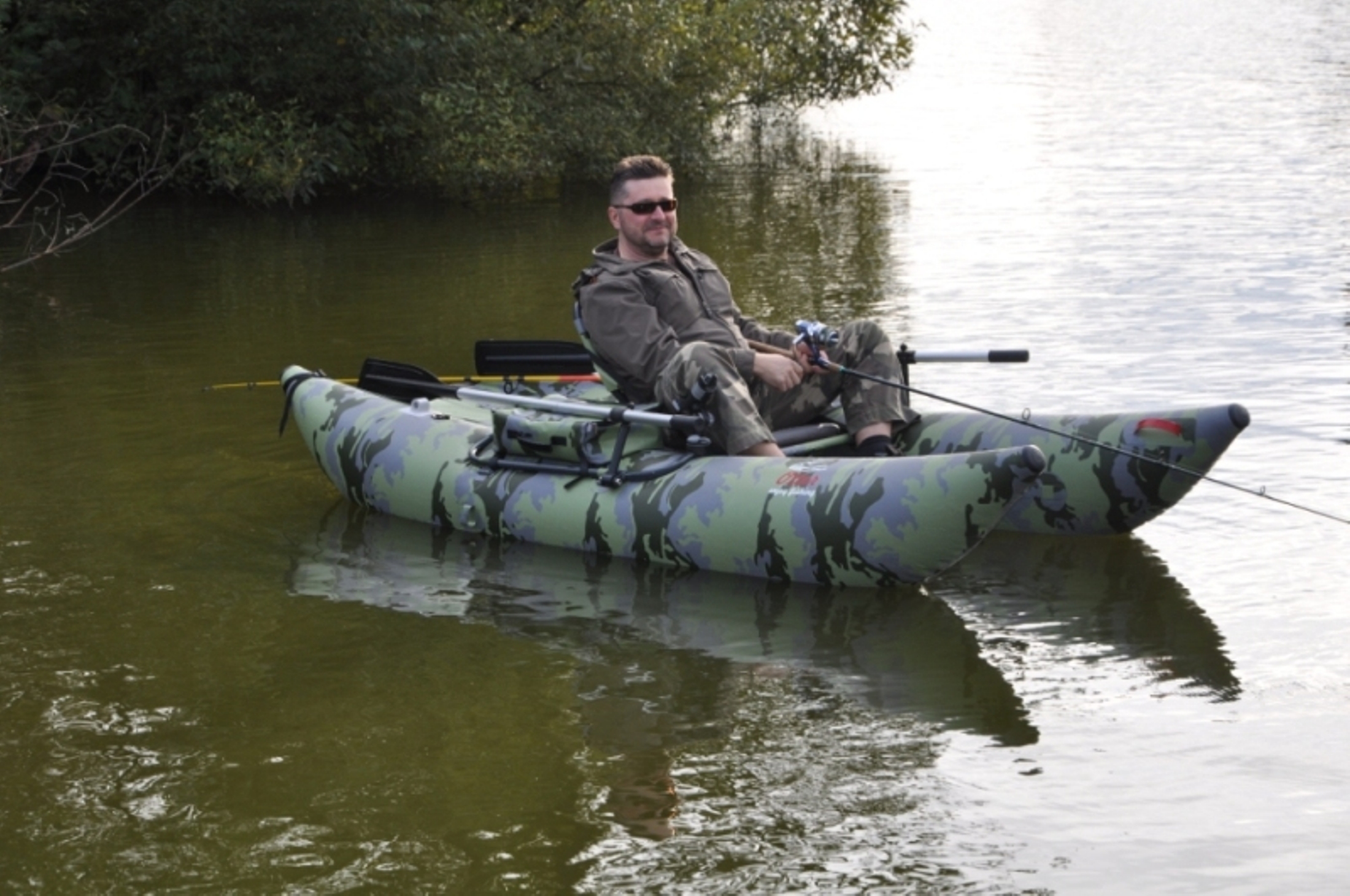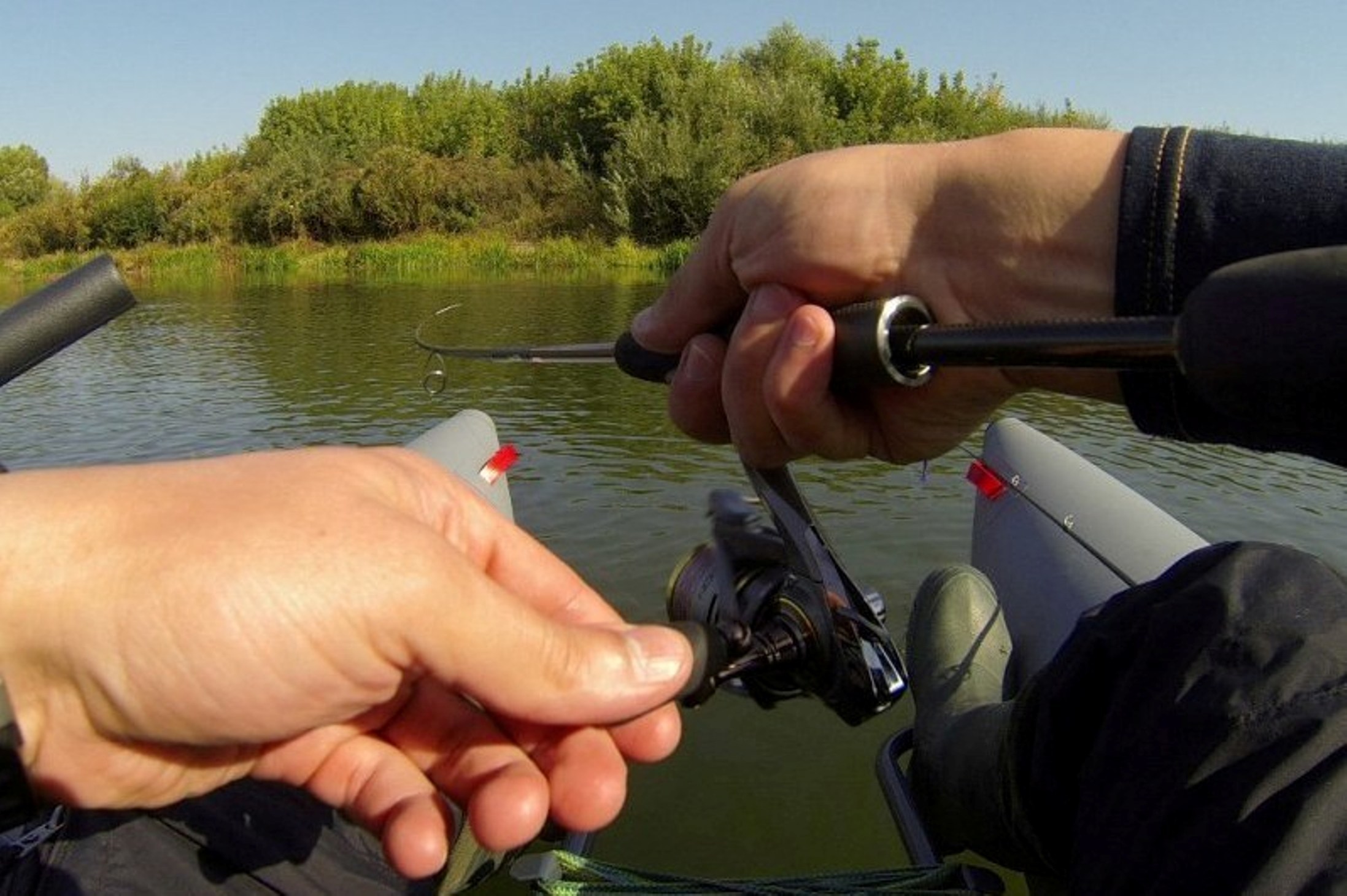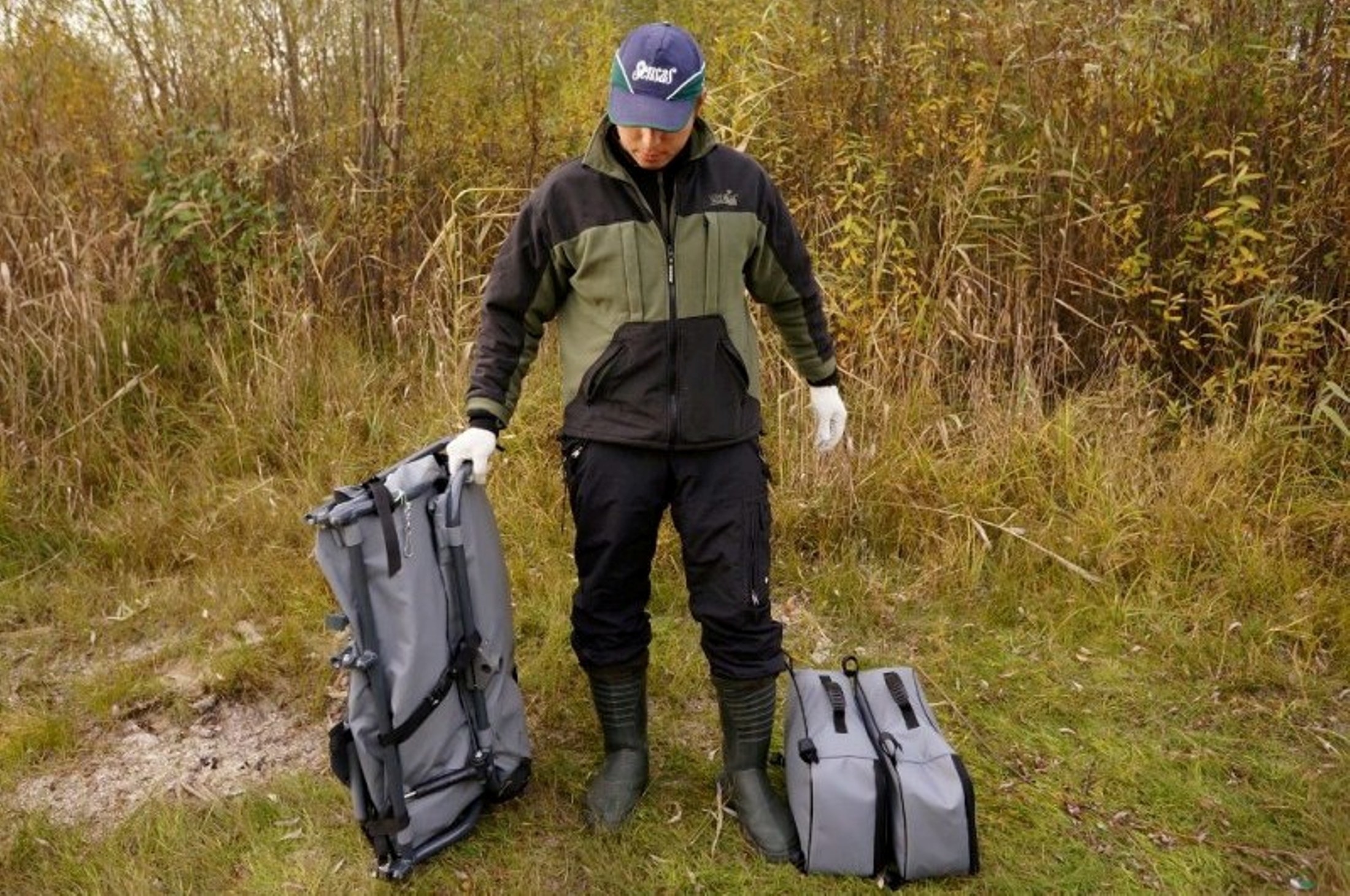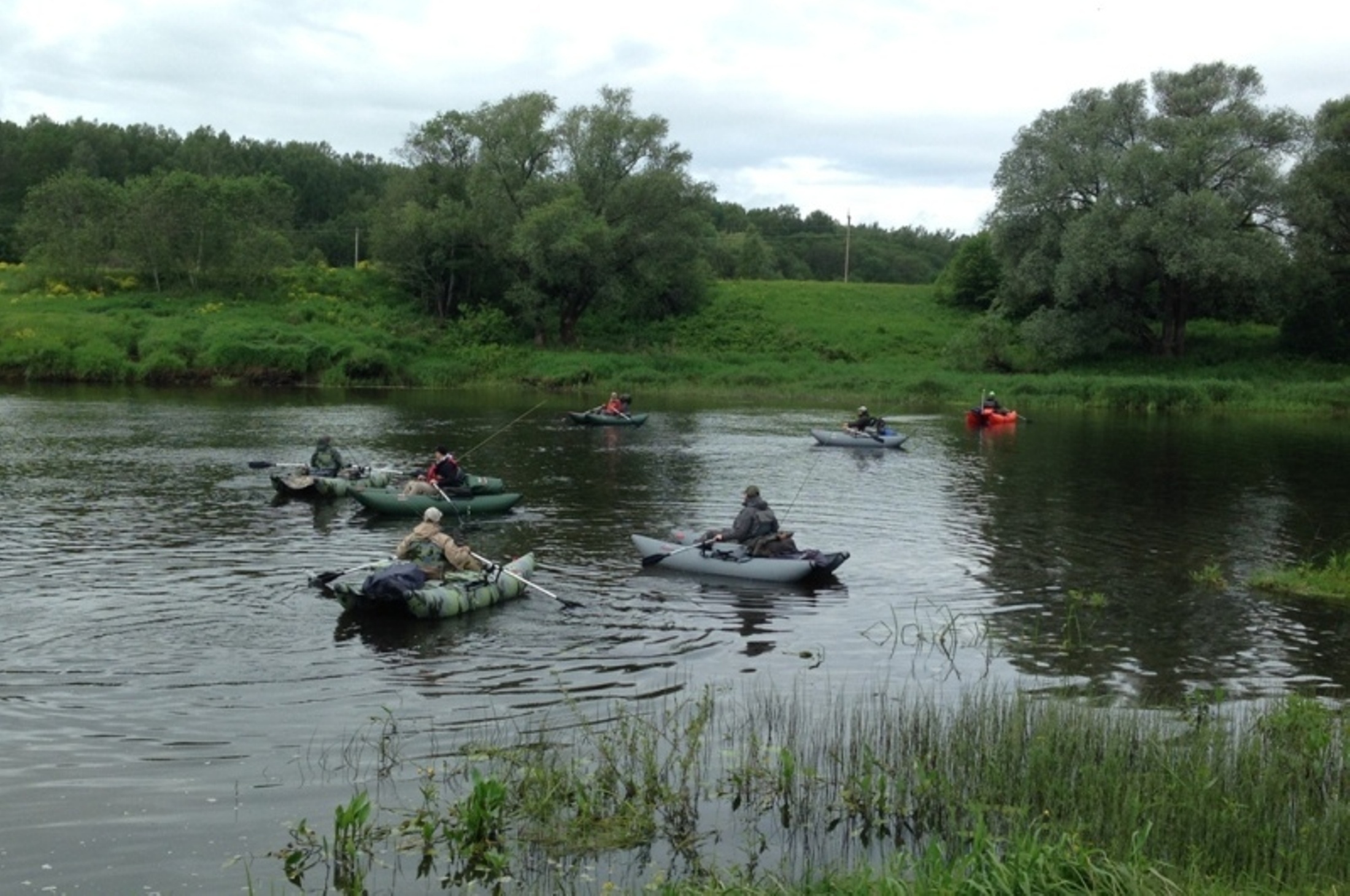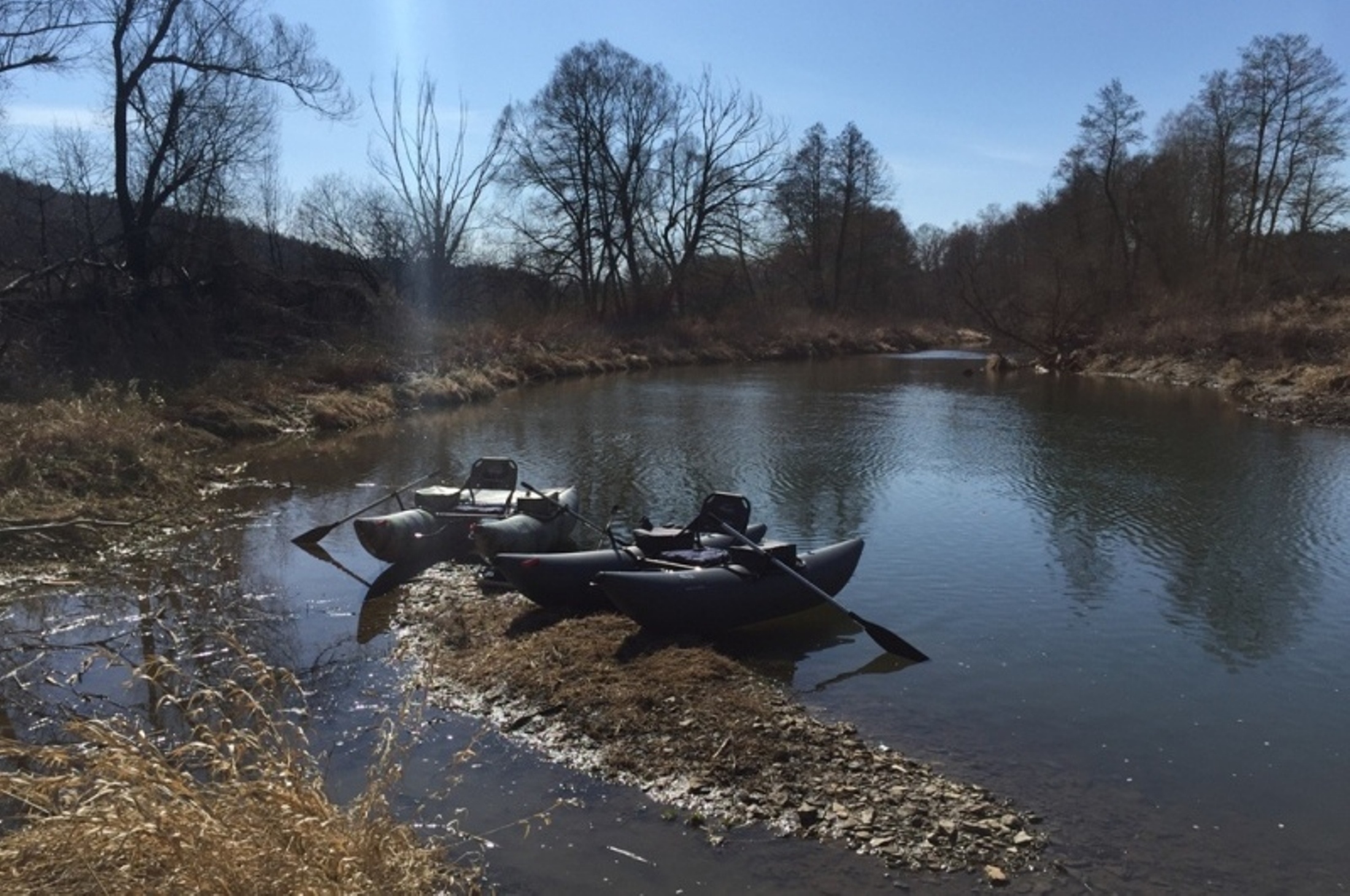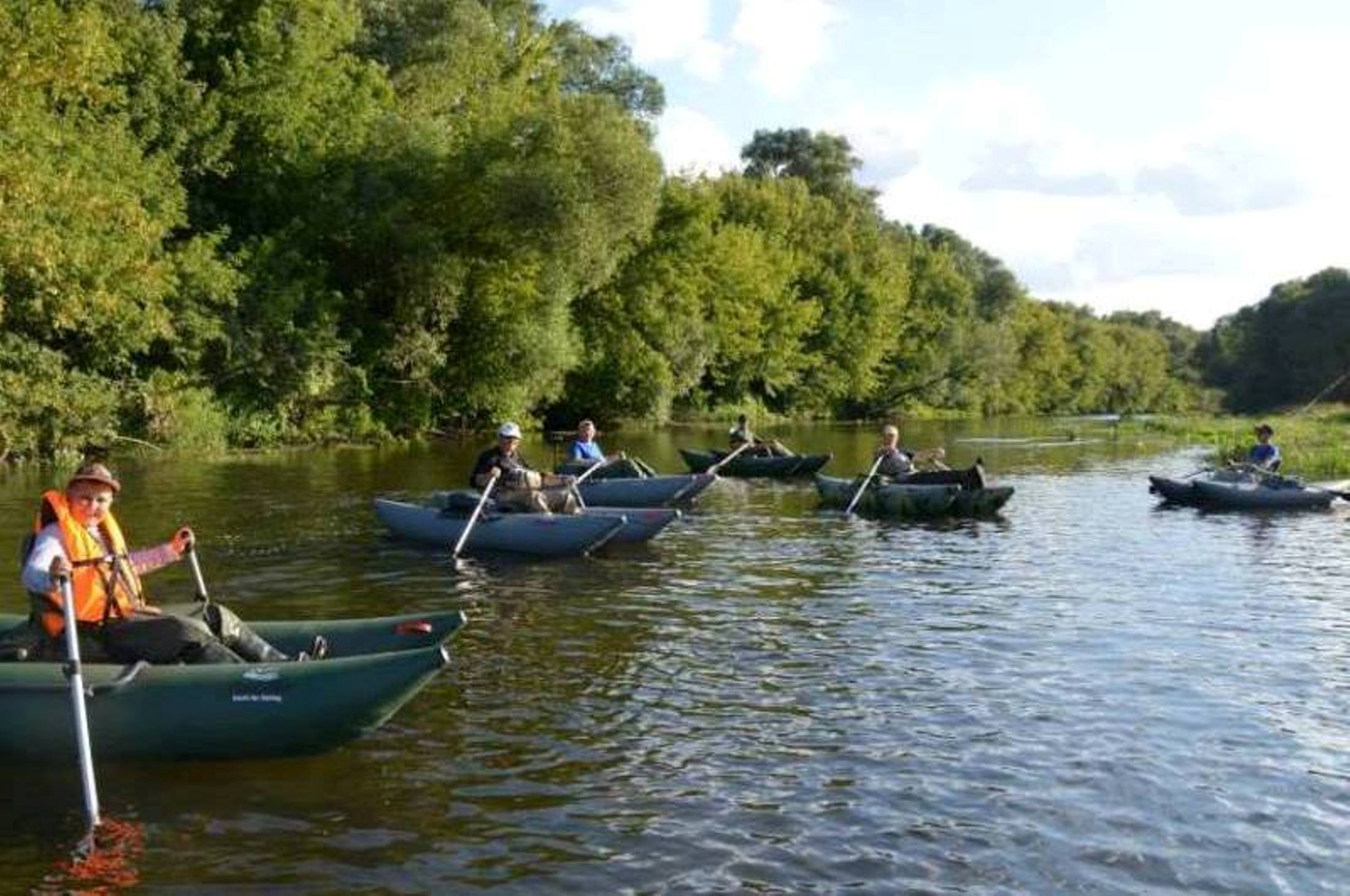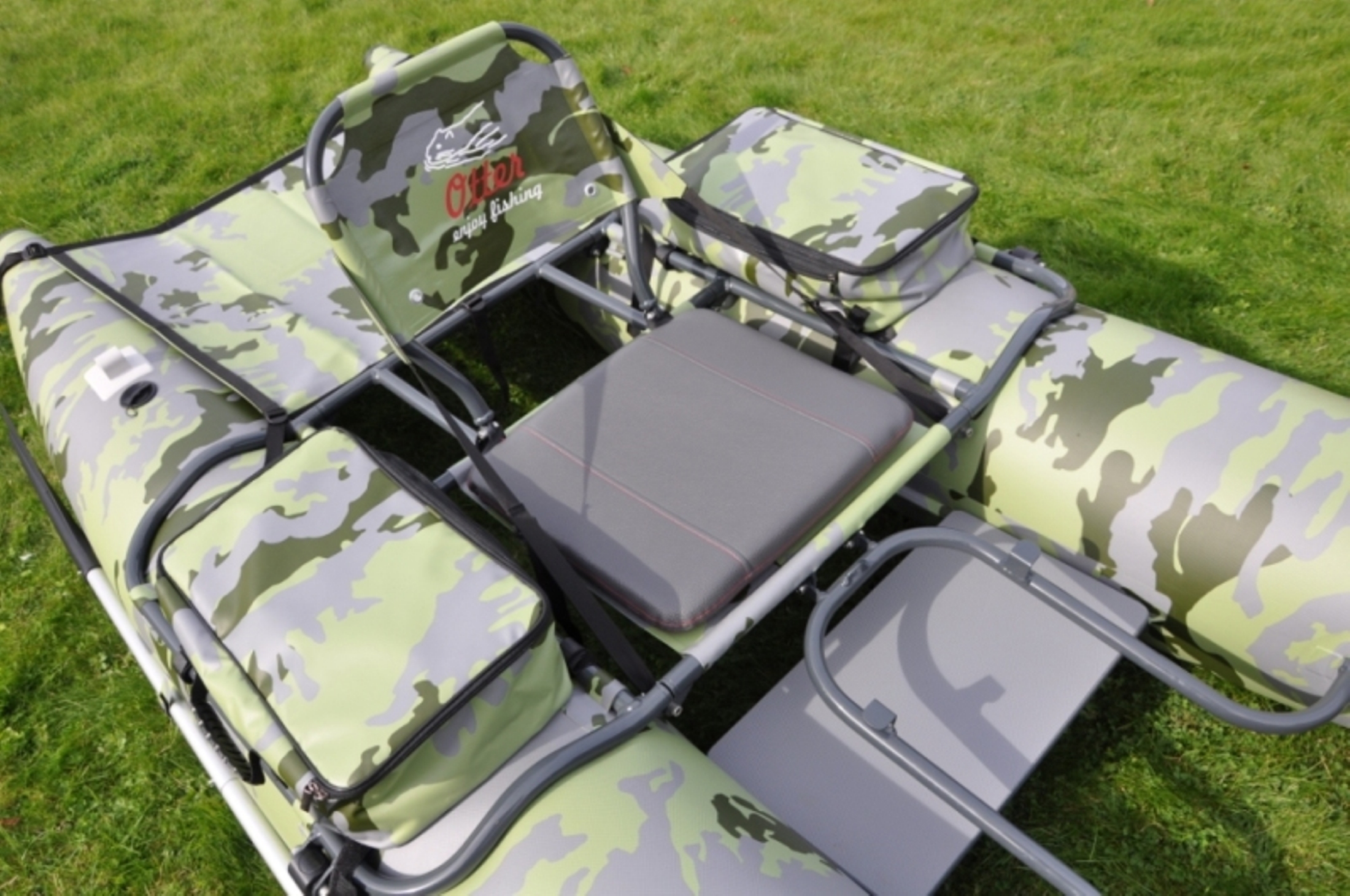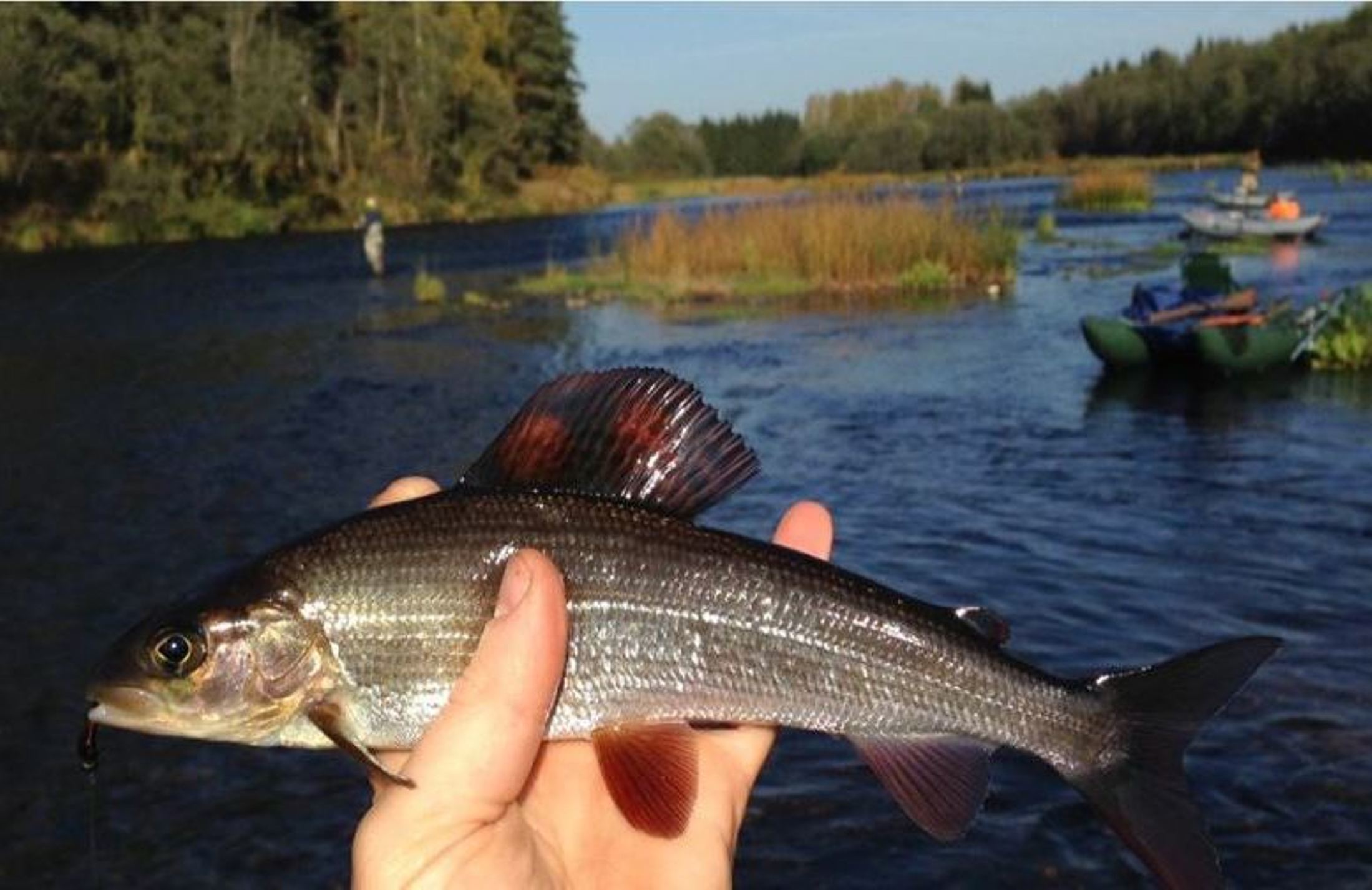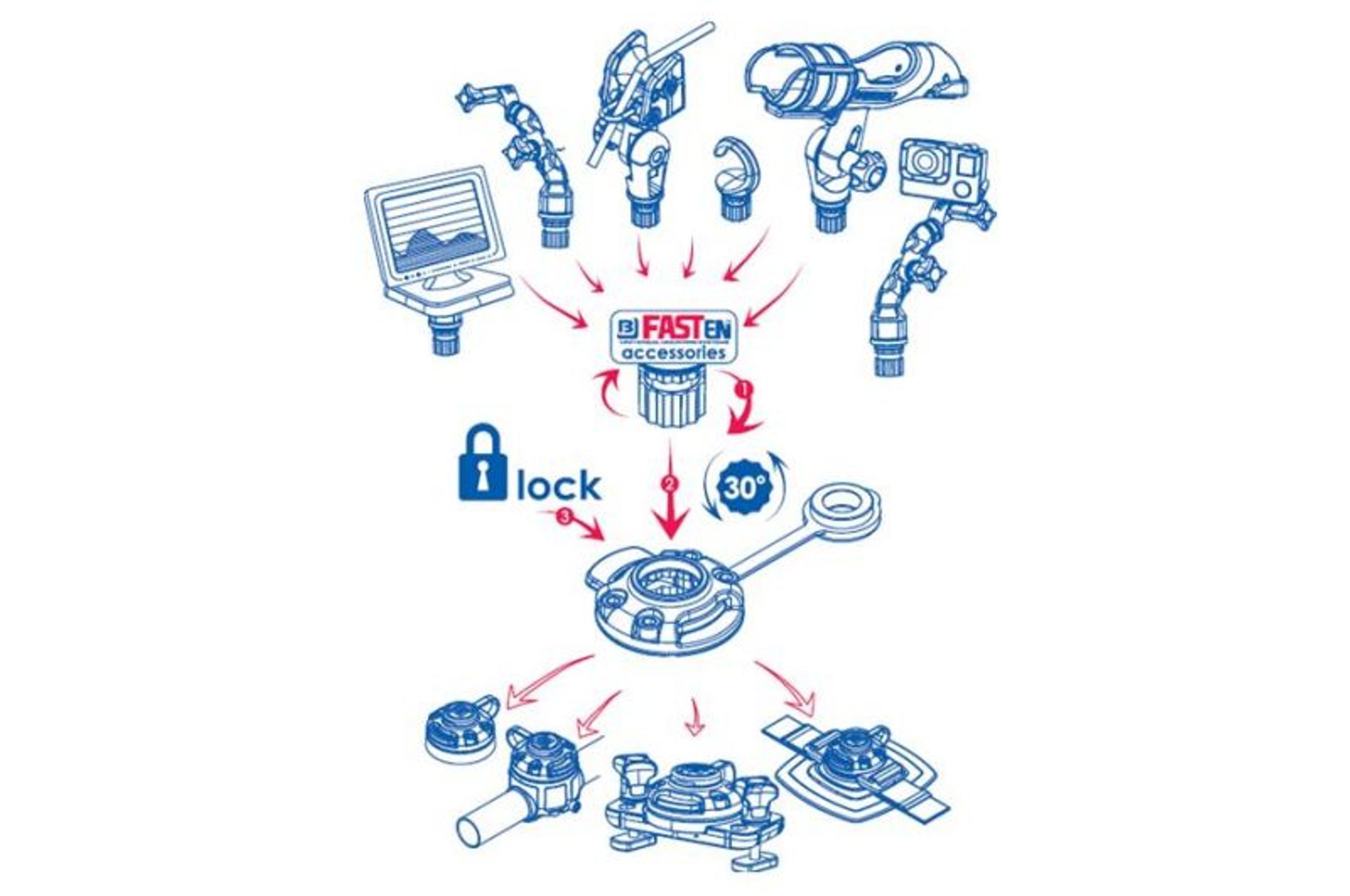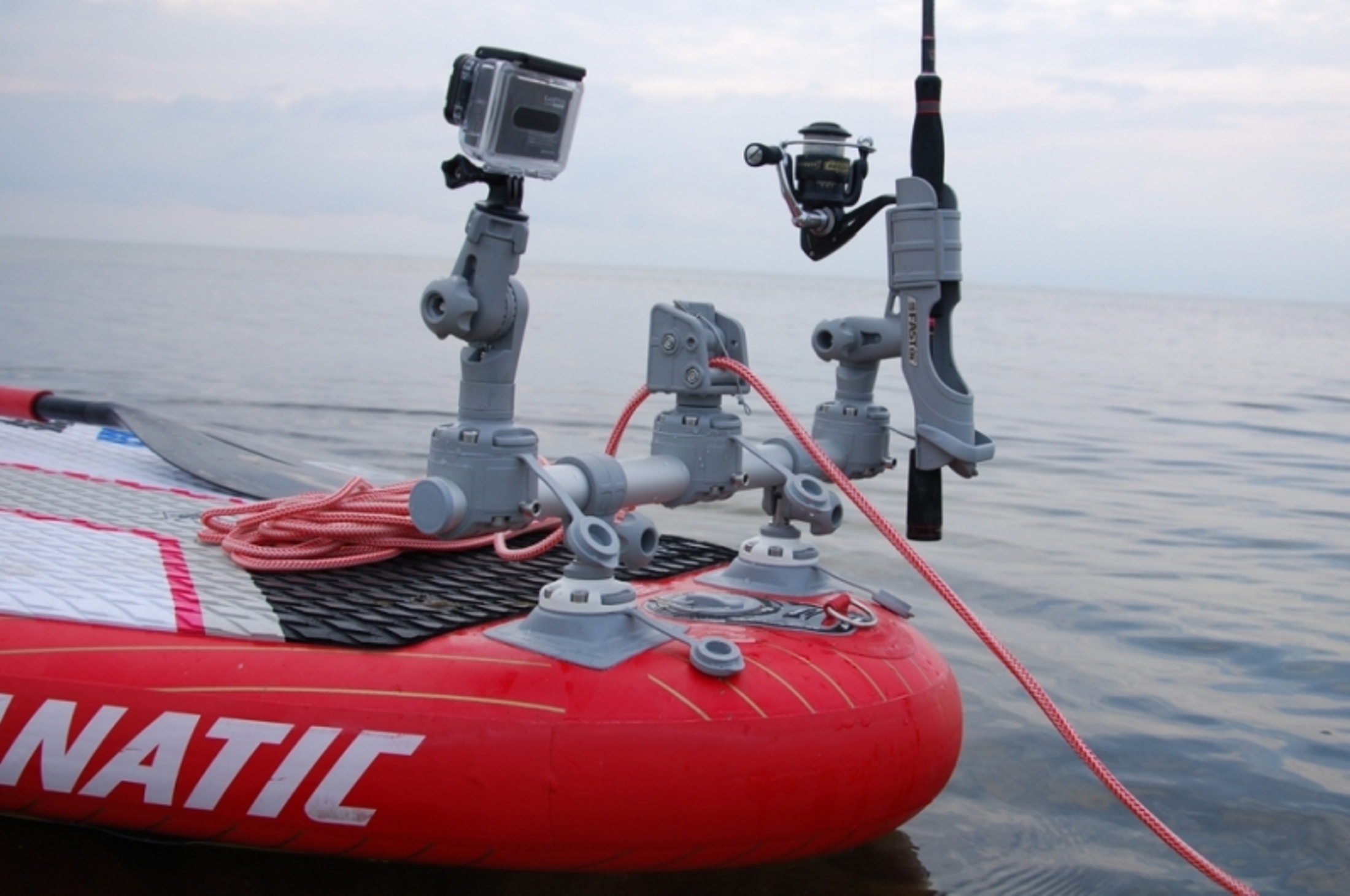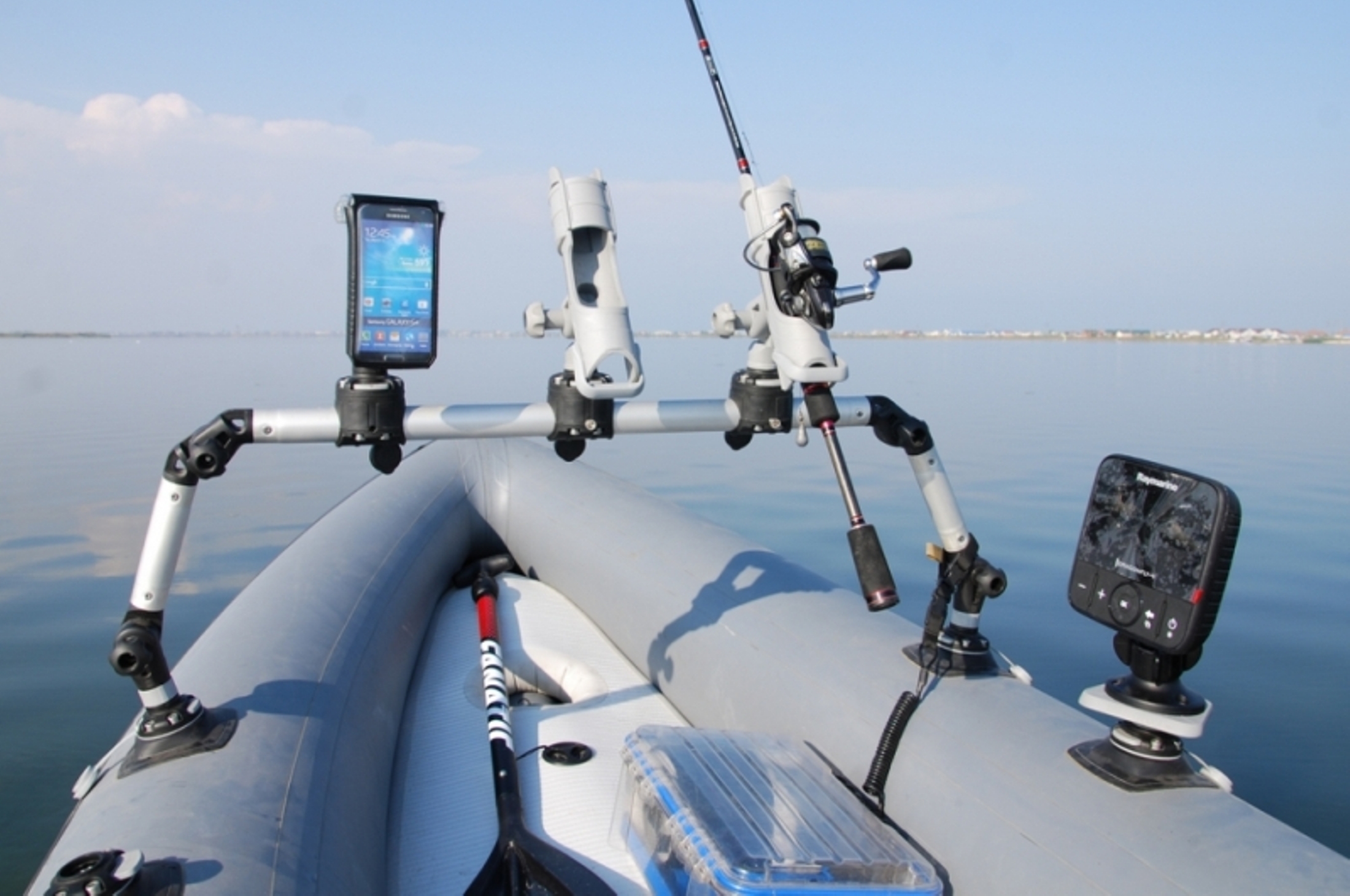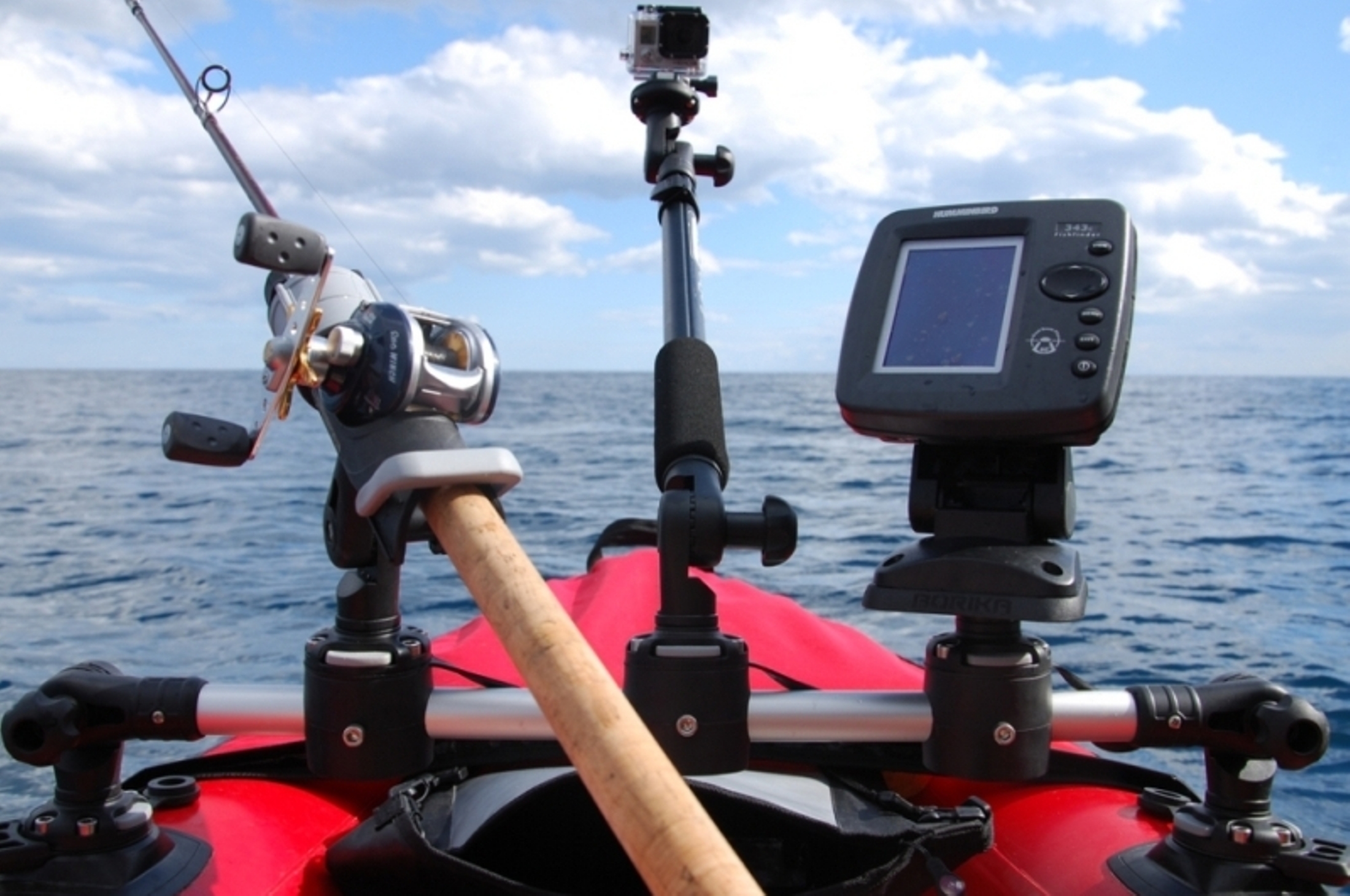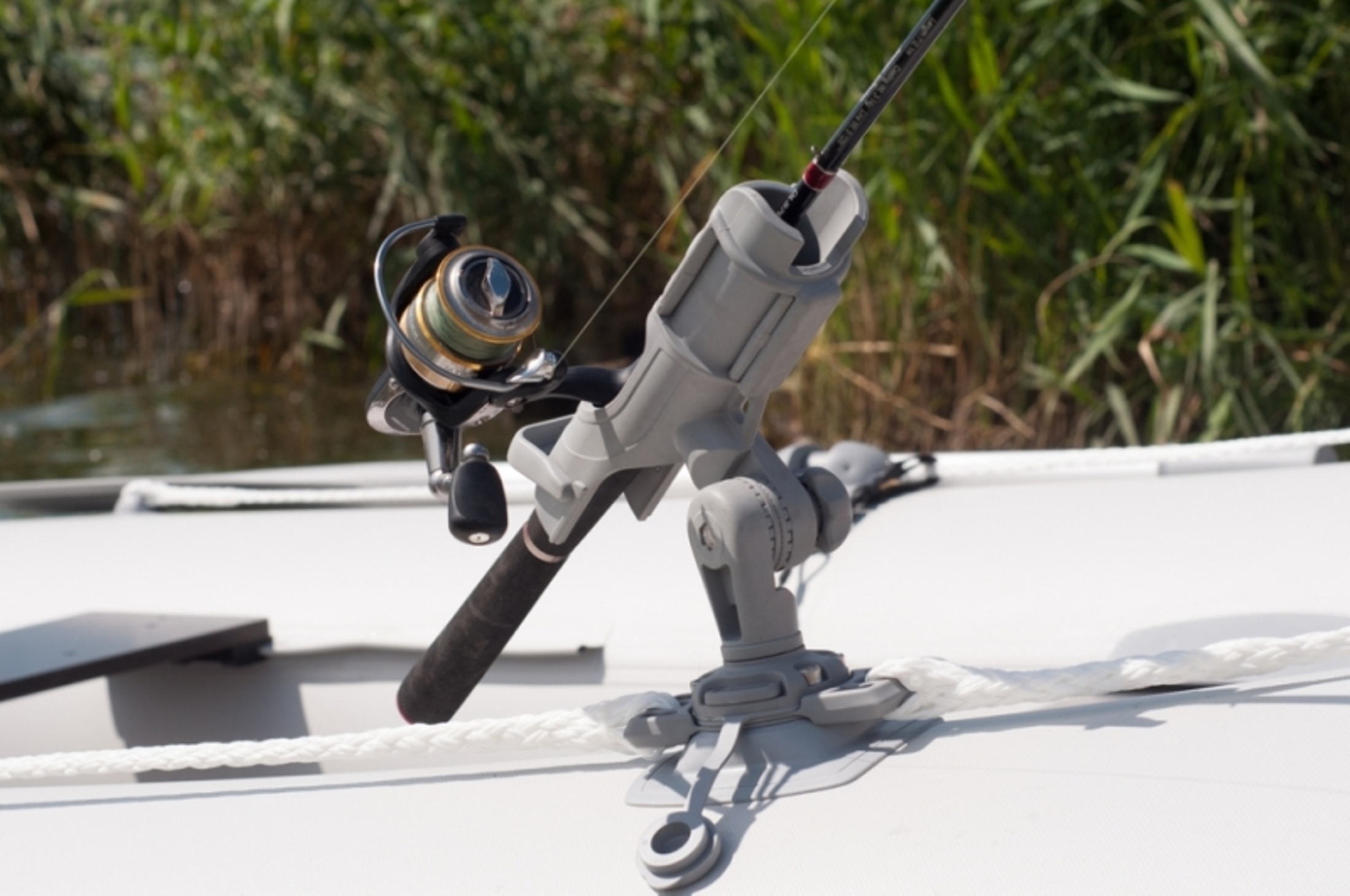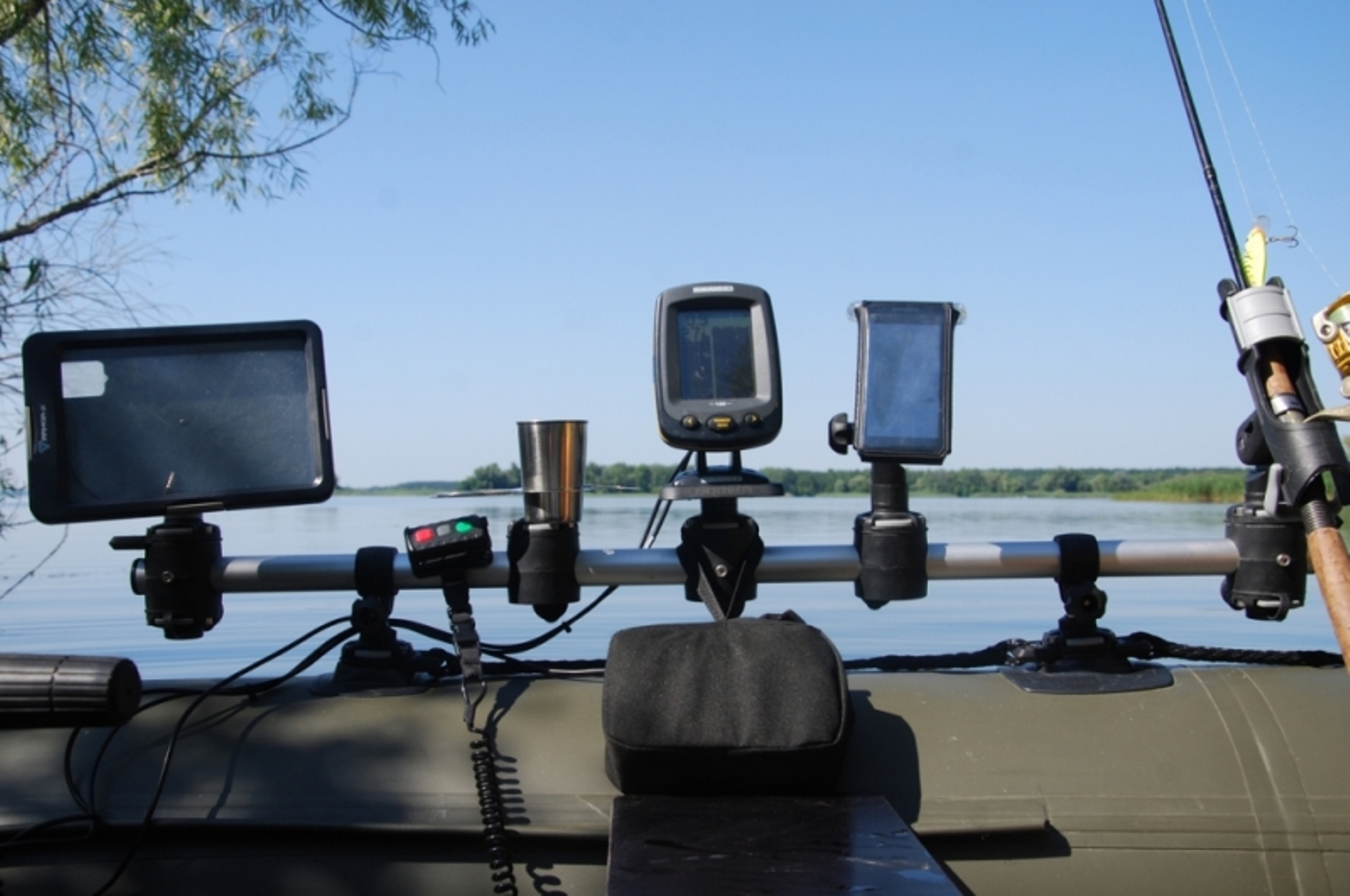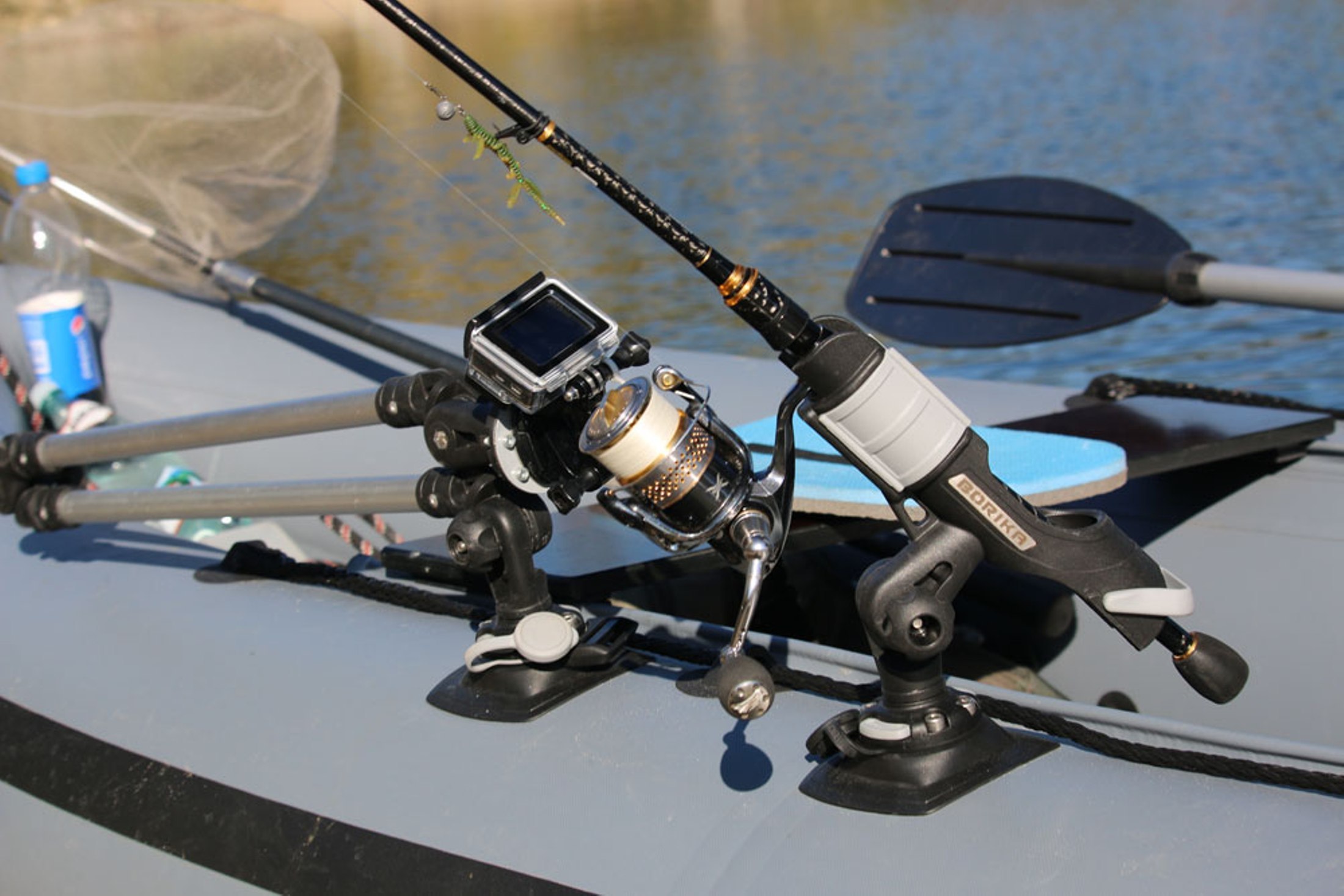 Home
Hello and welcome to the site of Otter Boat! 
We have Elling boats, catamarans and Fasten boat accessories in our assortment! If you have any questions the please feel free to call us at  +31 6 11 33 06 97 or send us an email at info@otterboat.nl
Our current offers!
1. Otter Boat has a constant offer where you could recieve a 5% discount on the entire purchase if acquire €200 worth of Fasten boat accessoires. 
2. From the 18/10/2018 to the 26/11/2018 you could get a discount at Otter Boat! We offer 10% discount on all the boats and catamarans. This discount can be coupled with the discount above (point 1)! Thereby you could get a total of 15% discount on your boat! 
We deliver purchases from €200 for free within the Netherlands! 
Shopping cart
No items in shopping cart.